Noe Jesus Parra Rojas Story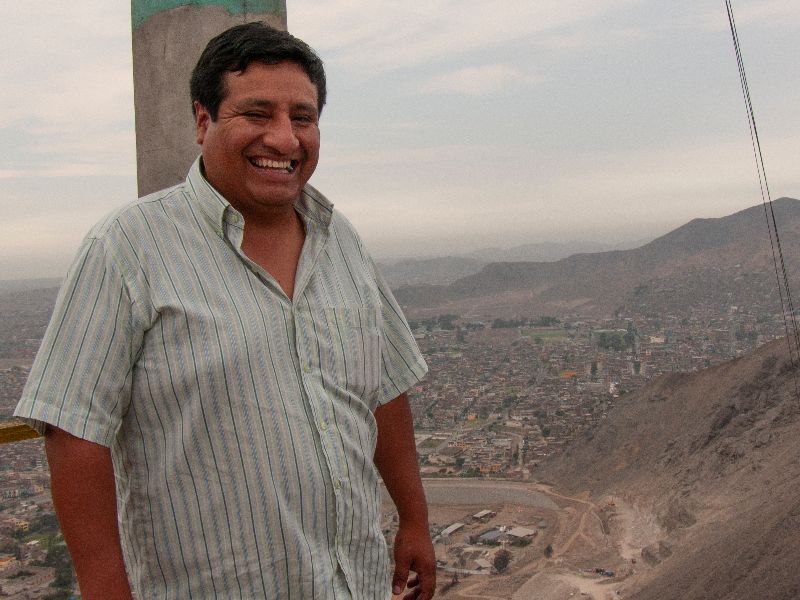 I was born in Aramachay, a town in the Peruvian highlands. My parents divorced when I was two years old and I grew up with my mom until I was twelve. Our condition was very precarious. We did not have food, so I went from house to house looking for food. I grew up in poverty.
When I was thirteen years old I moved in with my dad. I worked and cooked for him during high school because we lived alone. It was a difficult for me and had to adapt to that way of life. When I was eighteen, I decided to serve my country for two years in the Peruvian army. When I finished my time of service, I returned to work at my dad's carpentry shop. During this time, I looked for friends to join and drink liquor and live wrongly. It was several years of living this way.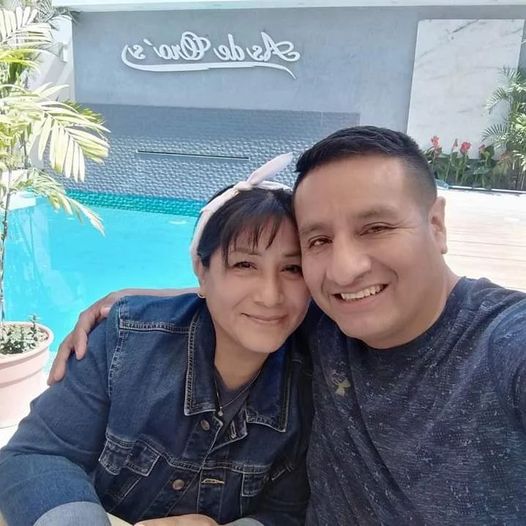 When I was twenty-eight years old, two things happened: I left the wrong path because I discovered my Camino de Vida, the church name that received me and allowed me to sit down in front, close to the sanctuary. When I listened to the first praise song, this allowed me to experience the presence of God. That was the beginning of my new life in that place. I met my wife Laura in that place, and now I have the blessing of having two sons, Robert and Samuel.

The divorce of my parents did not allow me to observe an example of fatherhood. The Bible and my pastor, Robert, together gave me that example. I was able to see the example of faithfulness and love of my Heavenly Father, understanding that He never abandons me and always listens to me and transforms my life.

That is the example that helps me to see and learn how to be a good father to my children because of the beautiful model that God gives me. It has not been easy but understanding that with God, everything is possible.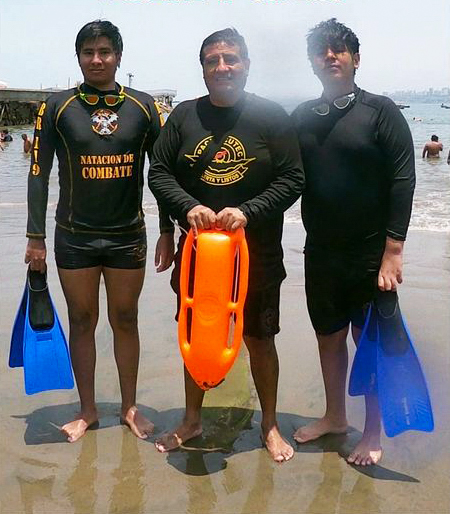 During the years 2007-2008, my story with CMRC began. They are friends from Canada. I drove them oround since they came to support the needs in the City of Pisco and the Peruvian jungle, I learned more about their hearts and how it feels the family warmth. I remember one time when my friend Rick got sick in Lima. I was worried for him. However, Rick is strong, and he recovered quickly. We left the clinic and headed to Pisco, three hours away. I told him, "Rick, don't worry. I'll replace you in all the jobs you were in charge of. We are a team, and also, the people of Pisco are very grateful to CMRC for all the support provided during the 2007 earthquake."
I have made many mistakes in my life. I didn't have a parental role model. Through this process, I recognized that I had a father in heaven. I learned to make decisions through the teachings of the word of God. I made my own, the words God said to Jesus: "This is my beloved Son, with whom I am well pleased."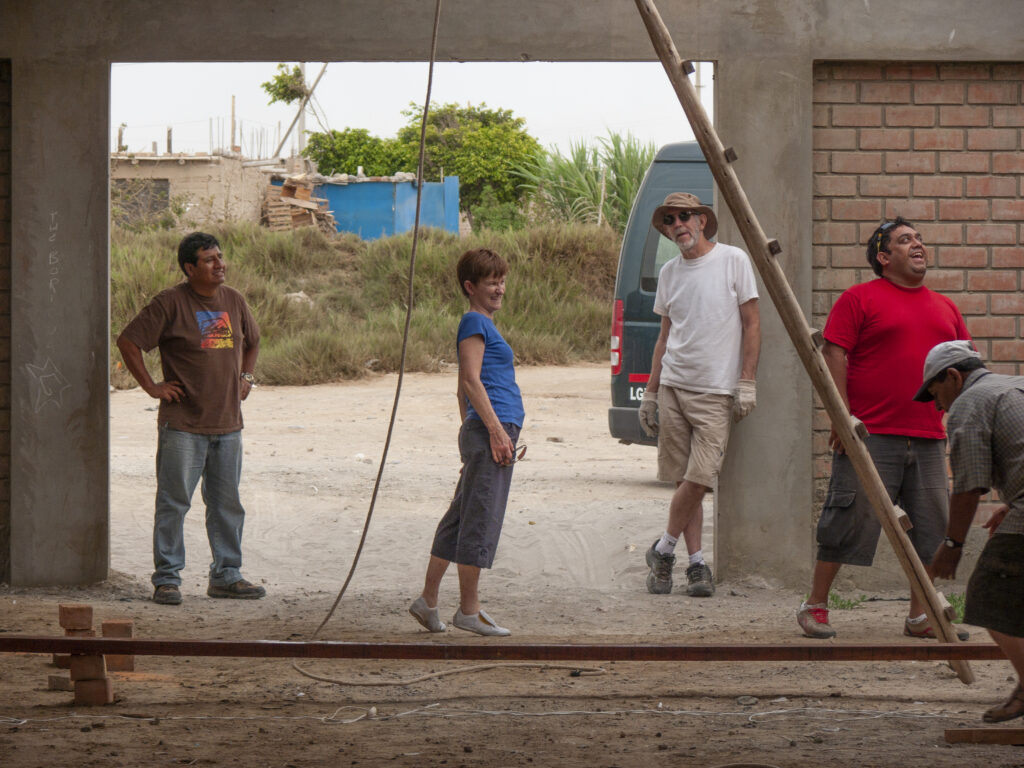 I recognized that my responsibility as a father has to center on unconditional support for my children. I need to help them achieve their goals, dreams, and many other things, but above all, teaching them about the word of God and letting them know that before me, their father is in heaven and that their salvation is in Jesus Christ.

I have a great responsibility as a Father. I want to feed myself with the word of God every day to obtain wisdom and instruct my children and wife on that path of truth. Parents should be advisors and friends. A father must love his children, win their hearts, be protective, discipline them and teach them the word of God, walk with integrity and respect others. In our environment, there are many children without fathers.
Prisons are full of men who never had a father model. We need to understand that there are children who need to have mentoring and require affection. We must protect them, guide them and pray for them.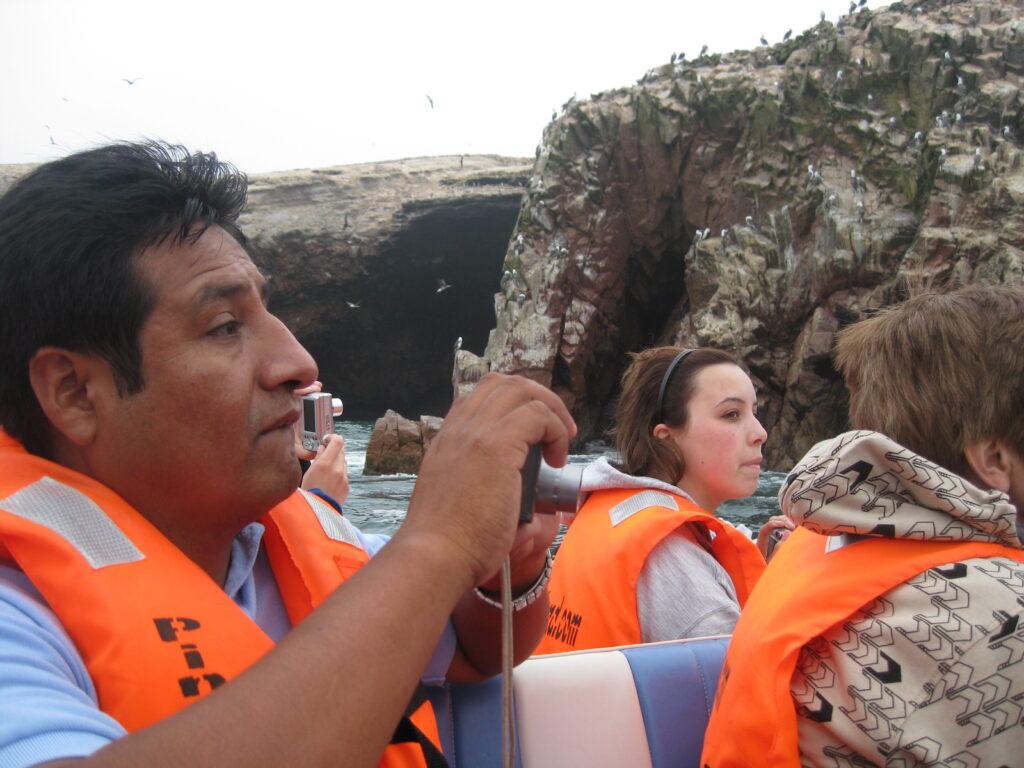 I wish many blessings for all the parents of the world. We need to remember that we are blessed to bless others. The best is yet to come. Many thanks to CMRC, You're my family!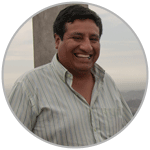 ---
Prayer Points
~ Pray for supported Pastor's Edwardo and Judy in Ciego de Avila Cuba. On May 20th their son who was in his mid 20's died suddenly. Pray for them as the deal with this sudden loss and emotional turmoil in their family.
~ Pray for Karen in Iquitos Peru as she leads and mentors the young ladies in our education program for young women in poverty. Pray also for the girls that they will be able to focus on their studies and not worry about their daily needs.
~ Pray for Rick and Diane Tyler as Rick transitions to retirement from CMRC at the end of June. This will be an adjustment for Rick after working his whole adult life.