Cuban food Prices Skyrocket
What would you do if your grocery and utility prices increased from 5 to 10 times overnight?  This is what happened in Cuba on January 1st as a result of merging two currencies – the Convertible Peso and Cuban Peso. In doing so prices have skyrocketed.
Cuban government employees received an increase overnight of 5 to 10 times in salary from $15 to $130 per month to offset the increases.  But not pastors and the general public.
One of our supported pastors, Carlos Ariza Castillo, from Leon de Juda Church (Lion of Judah) in the town of Pepito Tey reports:
"All the basics have gone up in price. Rice is $ 1.67 per kilo, one egg at $ .42, coffee at $10.42, 1 kilo of chicken is $ 8.34. For a pastor, serving in a small church, this is very expensive for us. This month it cost us around $ 40.00 to feed five people. That does not include electricity, water and transportation for our son who is traveling every day to Cienfuegos. We need to give him $ .75 every day for lunch at school.
Our income this month was $40.00″
CMRC has recently quadrupled salaries paid to pastors, children's workers, and prison chaplains. Donate today and feed our supported families!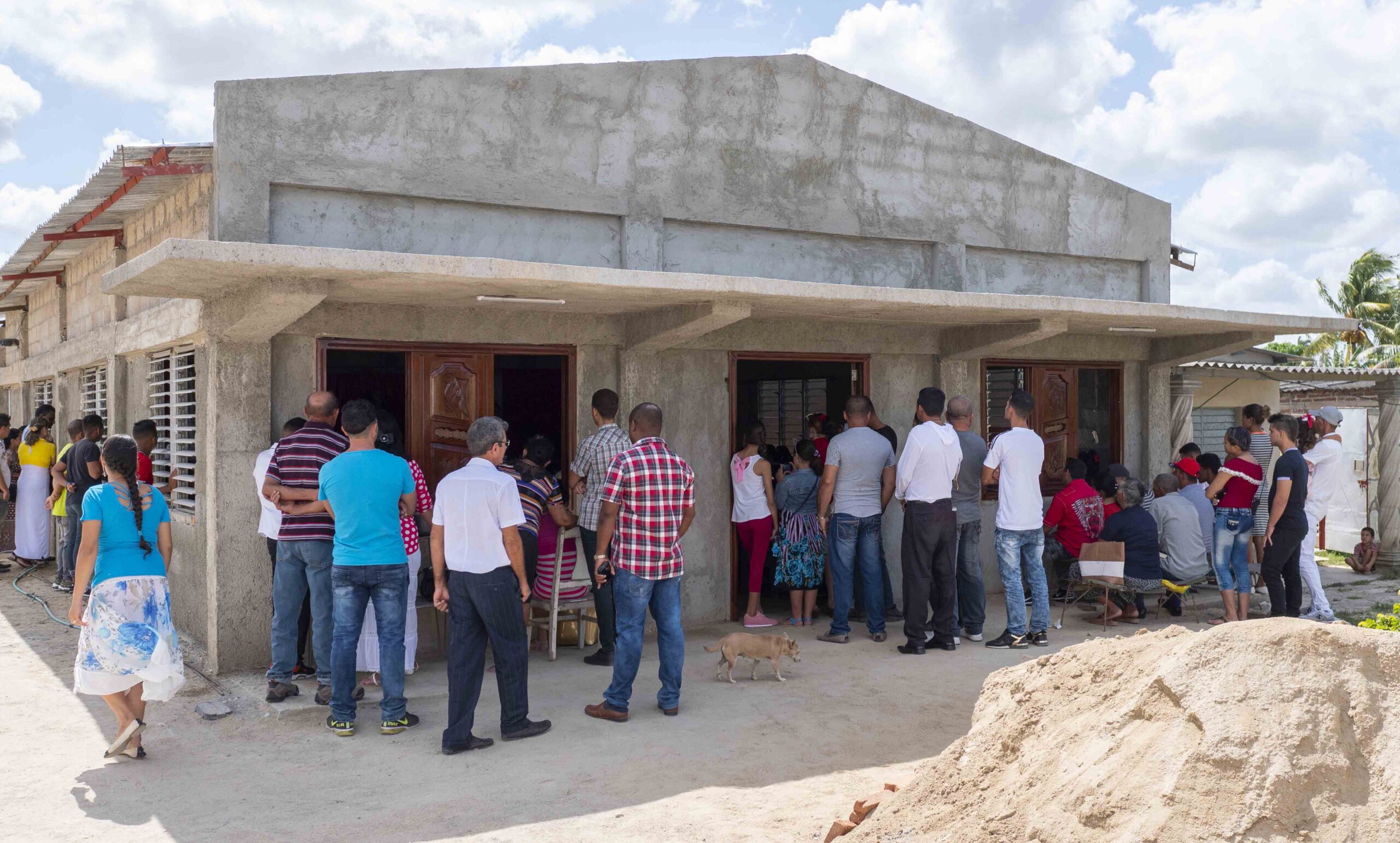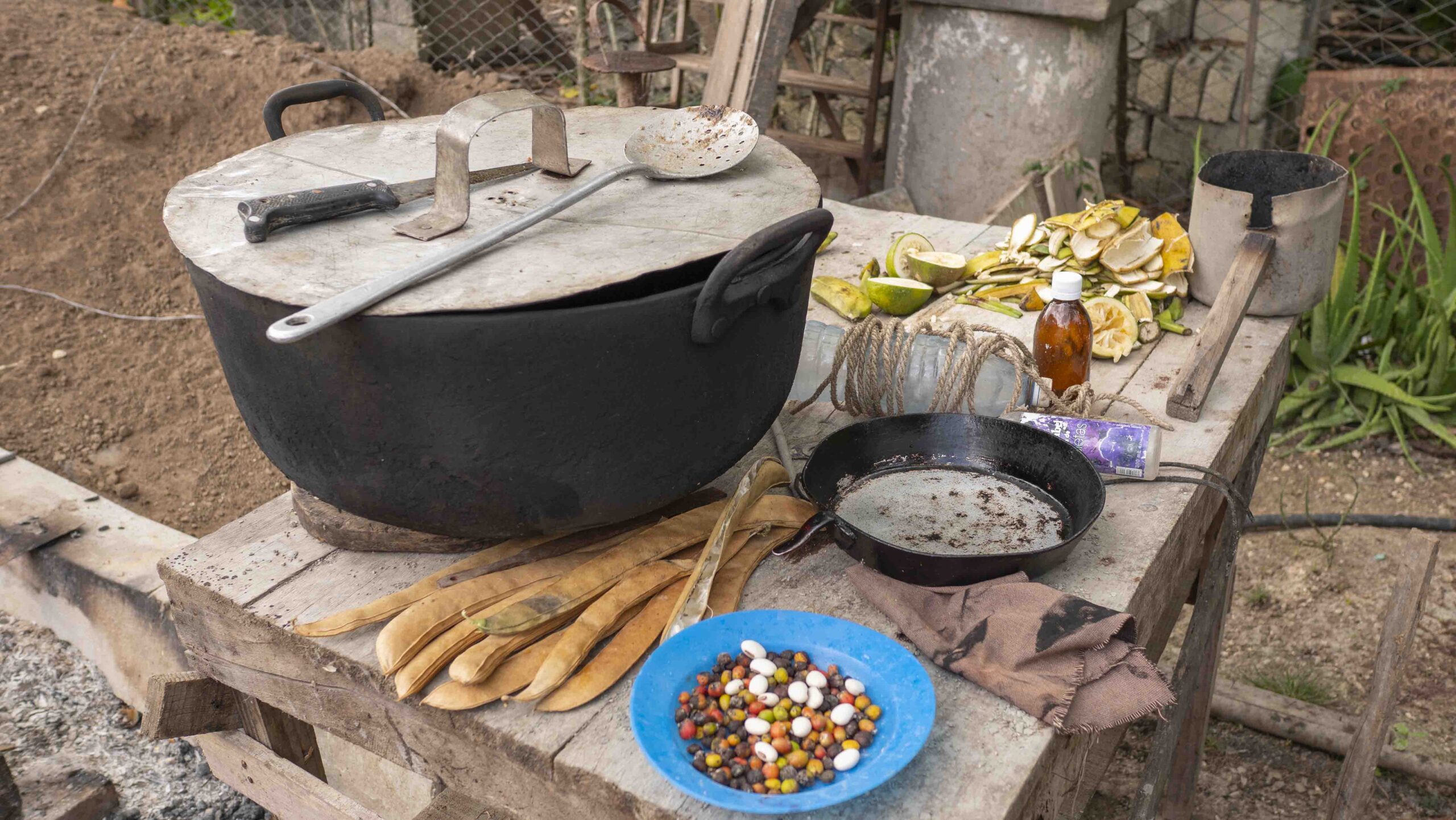 > 24 Pastors
> 2 Prison Chaplains
> 2 Children's Ministry Workers
Contact Us
Please let us know if you have any questions! Contact us anytime with the options below:
76 Chancton Crescent
London, Ontario
N6E 2Y4
We're Here to Listen
Drop us a line to get a conversation started. Please enter your details: