Striving to inspire global missions change and impact the lives of many
Sparked by Rev. Doug Springer in 1995, Christian Missions Resource Centre grew out of a desire to help Canadian churches mature by developing strong missional attitudes and actions. It all began with Doug actively participating in the mission field after pastoring in Canada's far North.  Doug came to the conclusion that a strong focus on missions was influential in church individual and church growth.  This compelled Doug to start the Christian Missions Resource Centre which officially began ministry on July 4, 1996.  
In its early years, CMRC conducted seminars and short-term missions trips with teams from the United States and Canada. By focusing on helping churches flourish in a vibrant and healthy environment, CMRC expanded its reach overseas to include ministry in over 25 countries. The Christian Missions Resource Centre's cornerstones are built on providing resources to the mission field through short-term missions trips, supporting overseas local pastors, and video production teaching.
Psalm 72:8 "He shall have dominion also from sea to sea, and from the river unto the ends of the earth."
Christian Missions Resource Centre is founded upon deep missional, biblical roots which have shaped our Statement of Faith.  The core of our belief system is founded upon:
The Bible as the only inspired Word of God and as our final authority.
The only living and true God, eternally existing in three persons: Father, Son, Holy Spirit.
The creation of humans by God and in their total depravity through sin.
The deity of our Lord Jesus Christ; His virgin birth; His sinless life; His miracles; His vicarious and atoning death; His bodily resurrection; His ascension and His High Priestly ministry.
Justification by faith and the new birth as essential for personal salvation.
The second coming of the Lord Jesus Christ.
The eternal destiny of individuals in either Heaven or Hell according to their acceptance or rejection of the Lord Jesus Christ as Savior.
"As a teenager, I attended camp in Colinas de Sion, a place about 4 hours from the city. I spent an awesome week meeting many people, making many friends, and of course learning about Jesus. I remember I accepted Jesus as my Savior at the camp and I decided to continue in His ways fulfilling the purpose that He has for my life. A year later, my father passed away and the time after his death was difficult for us (my mother, my sister and I) however, at every step and every day we could see the benevolence and mercy of God towards us because we never lacked food and we have made an effort to continue the path of faith." 
-Karen Elizabeth Rojas Torres 
CMRC assists pastors and ministries serving in areas of poverty to fulfill their passion to reach people for Christ. Operating as a charitable organization, CMRC is composed of a dedicated board with members who are committed to serving the people of all nations and mobilizing the church through filling various needs of the mission's community. We trust in God that He will walk with us through the next steps and to guide us in the direction of CMRC. We strongly believe that through God anything is possible.
CMRC assists pastors and ministries serving in areas of poverty to fulfill their passion to reach people for Christ. Operating as a charitable organization, CRMC is composed of a dedicated board with members who are committed to serving the people of all nations and mobilizing the church through filling various needs of the mission's community.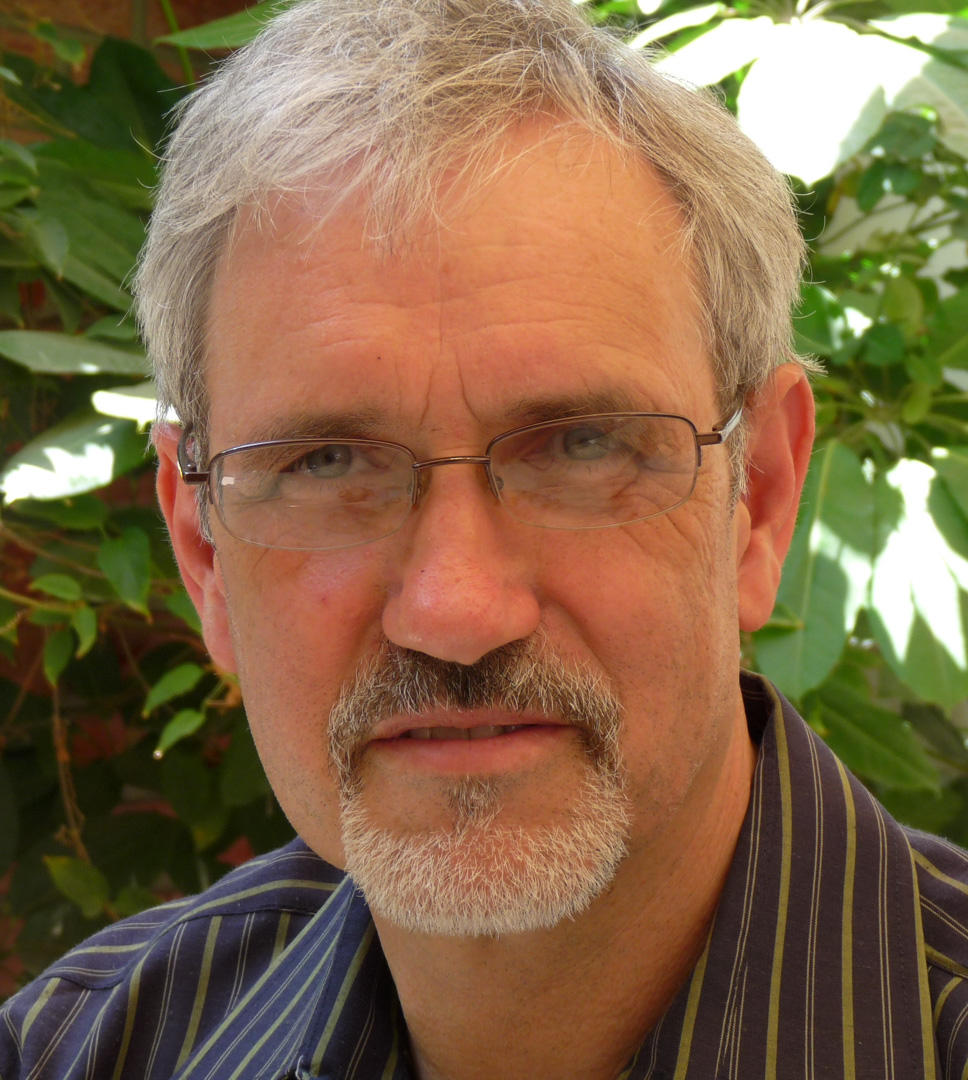 Doug Springer
Executive Director
Doug Springer and his wife Marni pastored in Canada's far north, spent one year in the Middle East and was the West Coast Canada director for 100 Huntley Street.  Doug has ministered in over 20 countries and worked with various para-church organizations.  Doug started CMRC out of a desire to personalize missions and help national pastors in developing countries.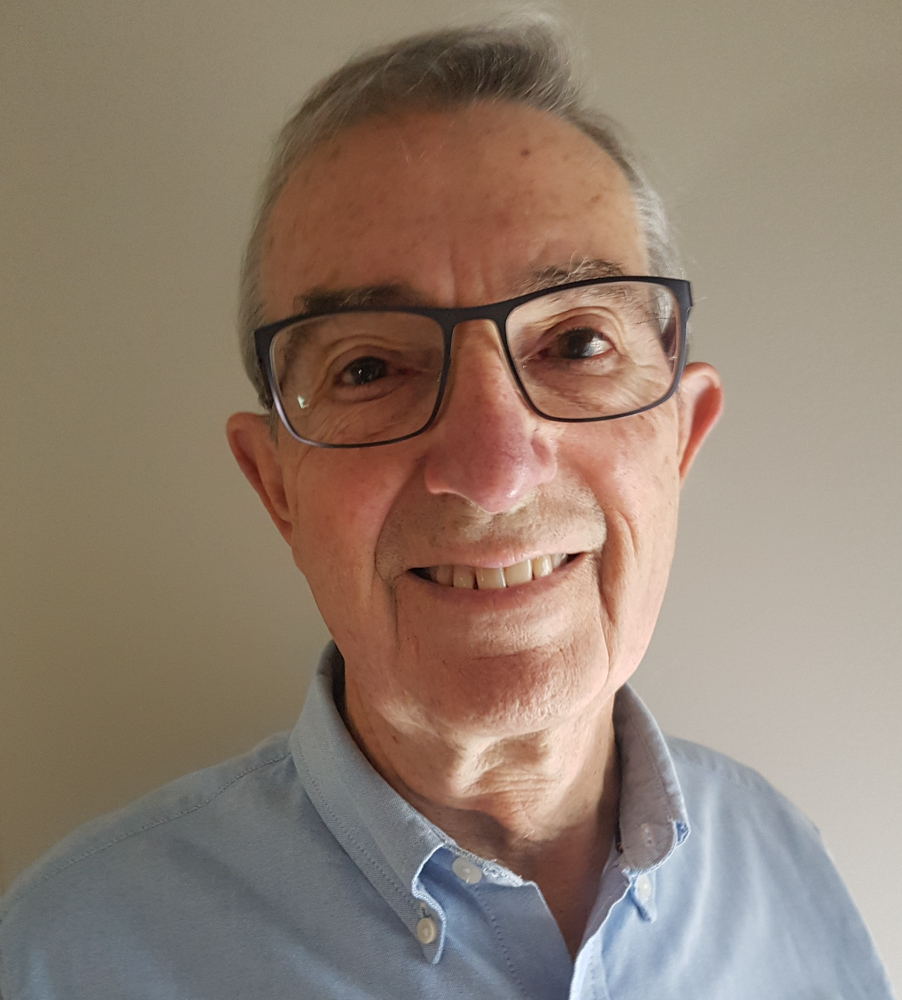 Doug Stanlake
Board Chair
Doug has led the CMRC Board for several years. Educated as a land use planner, he has used his analytical and decision making abilities effectively serving the Board. He has also applied his handyman skills on 13 CMRC trips to Peru and Cuba. He describes these trips as adventurous and personal teaching moments serving God while working with faithful church members in their community. He oversees CMRC's Girl's Computer Scholarship program.
Doug is the principal in Stanlake Consulting providing advisory services in land development. He is married, has three children and five grandchildren and resides in London, Ontario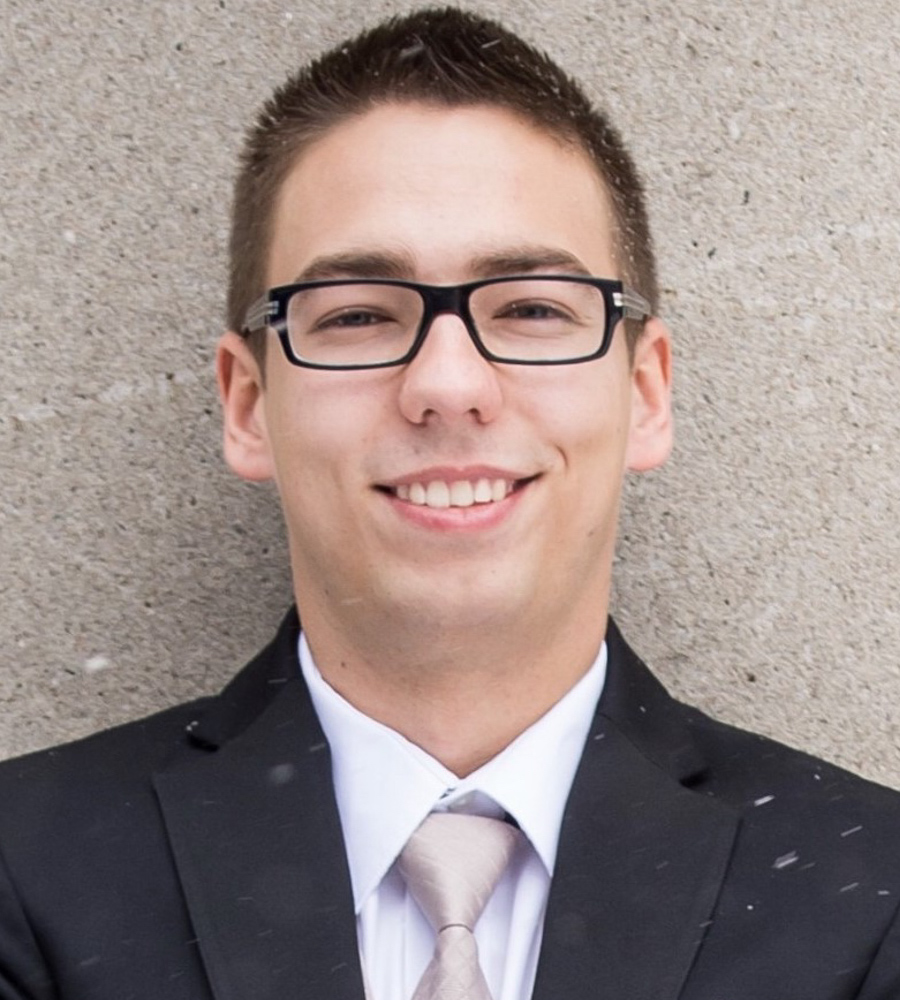 Daniel Bantseev
Treasurer
Daniel is driven to better his community through collaboration and trust. Daniel is an accountant professionally, having obtained his Honours Bachelor of Commerce at Fanshawe College in his hometown of London, Ontario.
In Daniel's spare time he enjoys spending time with his wife and daughter, as well as staying active.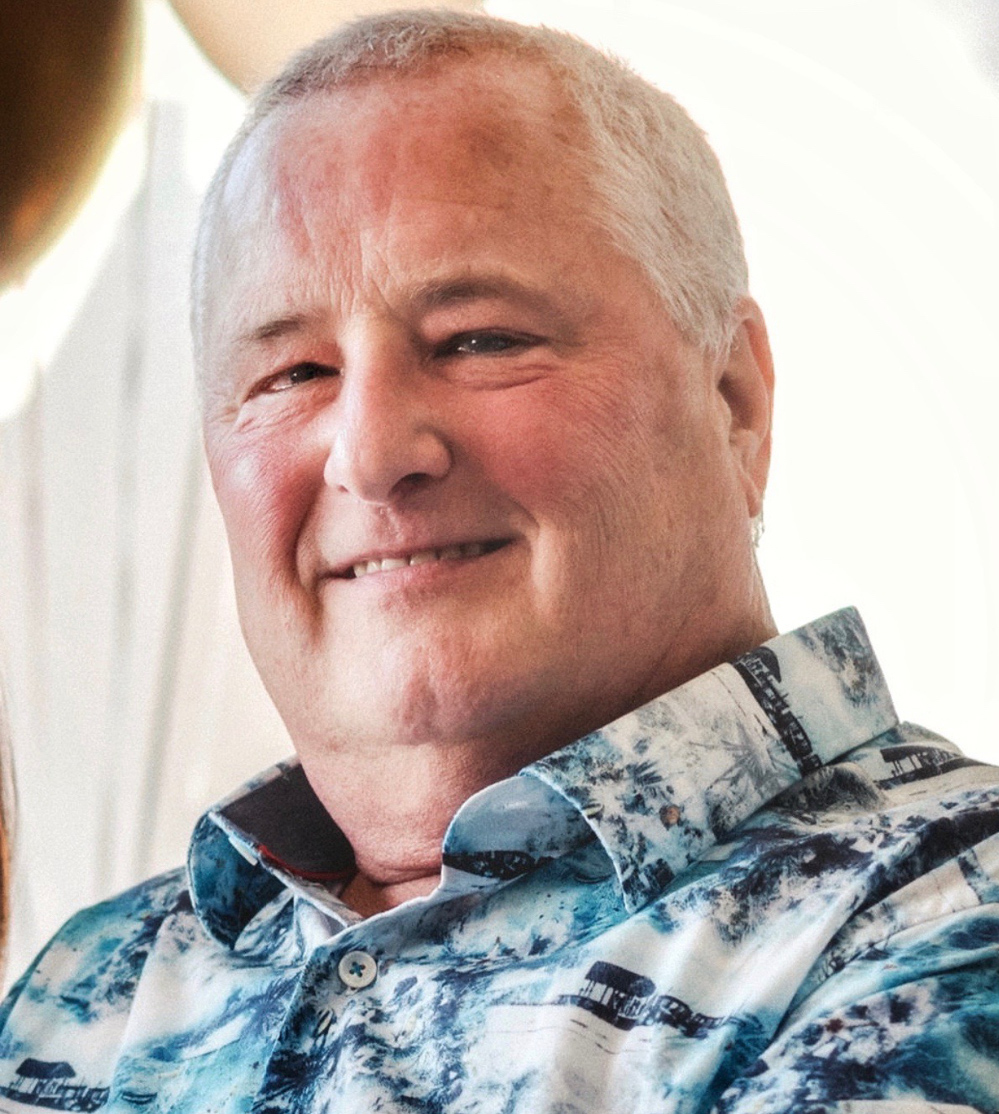 Terry Pasiuk
Board Member
Terry joined CMRC as a director in 2013 and has travelled to many countries with Doug Springer on missions-related trips since 1994.  He also works with Trinity Western University and previously with Compassion Canada and Promise Keepers Men's Ministries.
Terry has a background in corporate finance and business management as President and Owner of Peterbilt Pacific, a heavy truck dealership with multiple locations in B.C.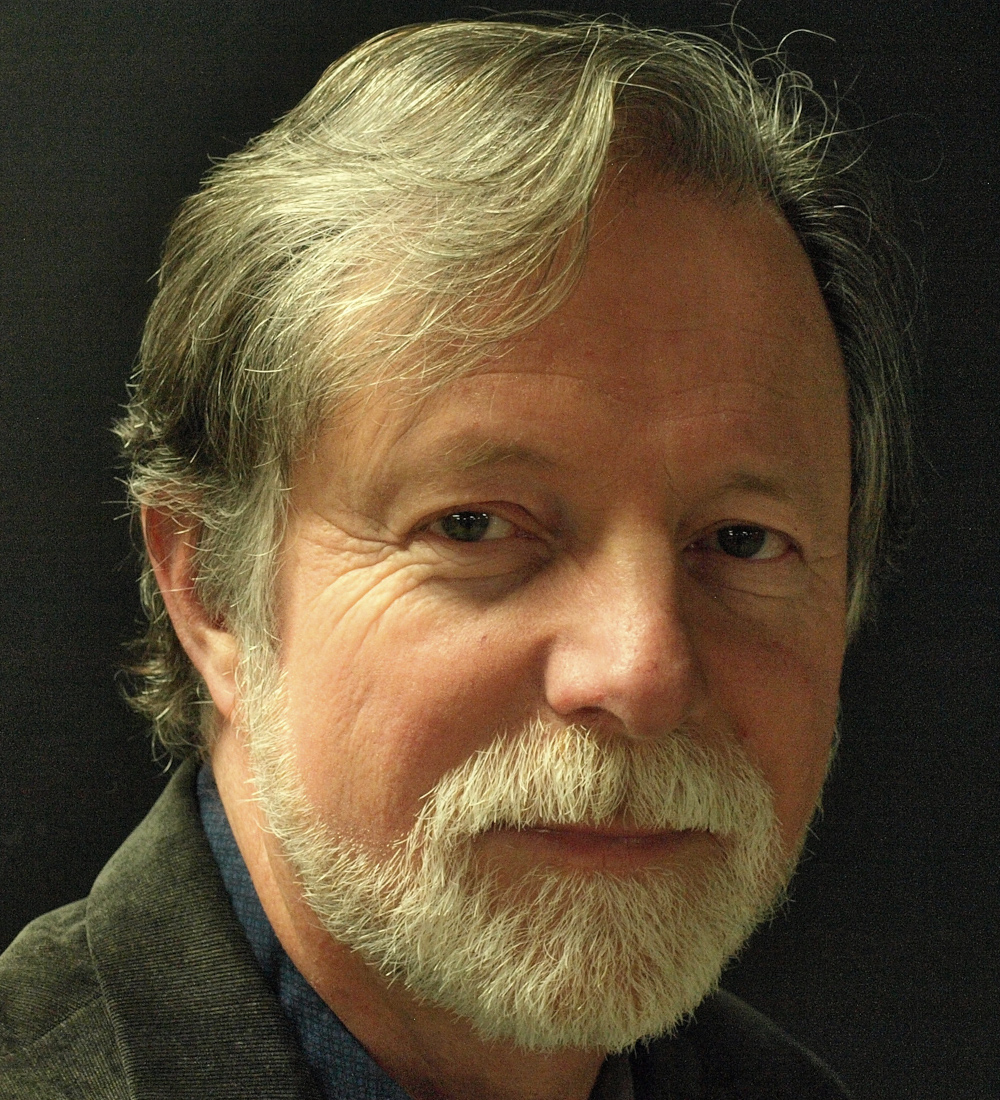 Dennis Curley
Board Member
Dennis has been a board member since CMRC's inception. Broadcasting has been his life's career for over thirty nine years and he was Senior Producer of 100 Huntley Street.
As well Dennis is a registered Psychotherapist and directs stage productions with Milton Players Theatre. Missions is his heart and he feels missions is also the heart of God.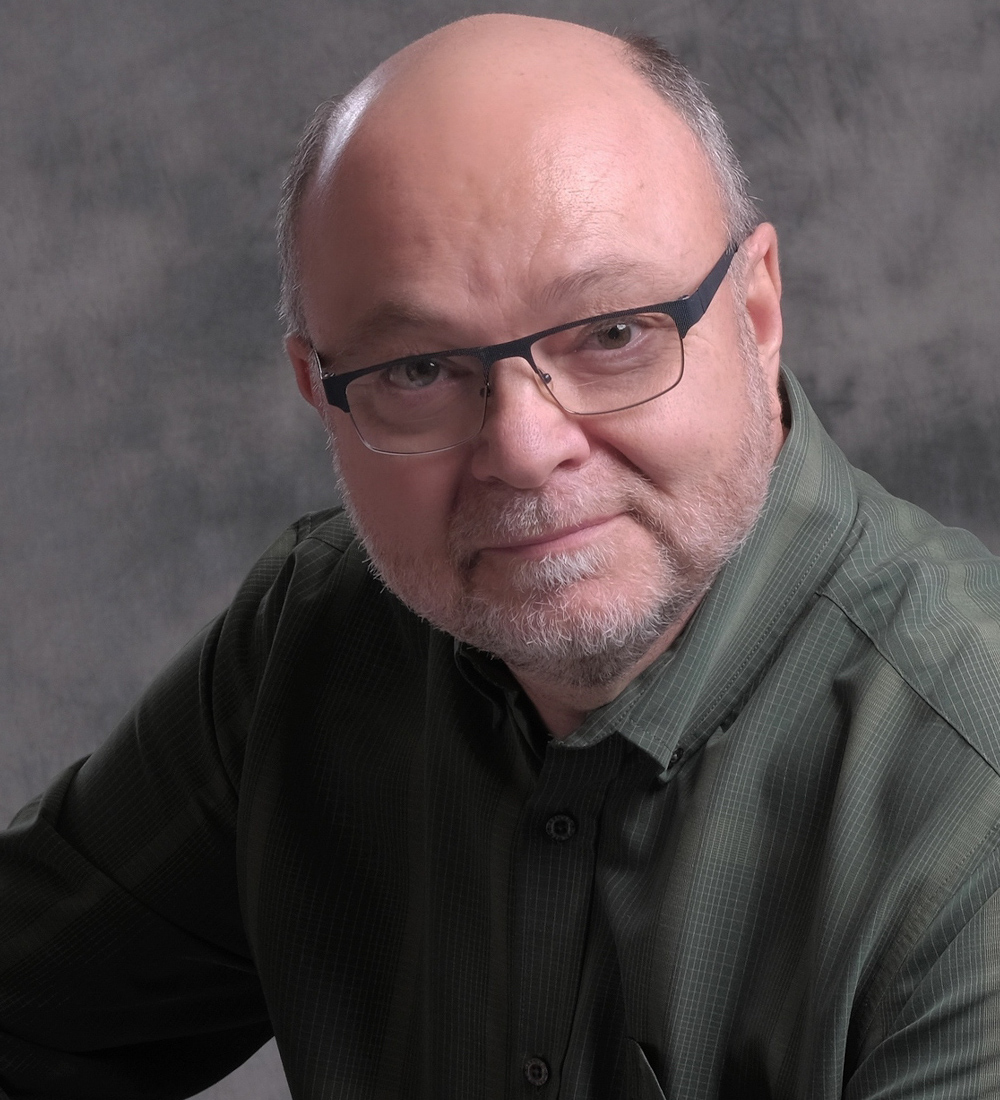 Peter Cusick
Board Member
Peter has pastored for 43 years, and holds ordination credentials with the Pentecostal Assemblies of Canada. He is a Global Ed Volunteer who has travelled overseas to teach and train. He is a certified spiritual director and founder of Beside Peaceful Streams. His latest writing is the release of The BluePrint, Essence Publishing, 2020.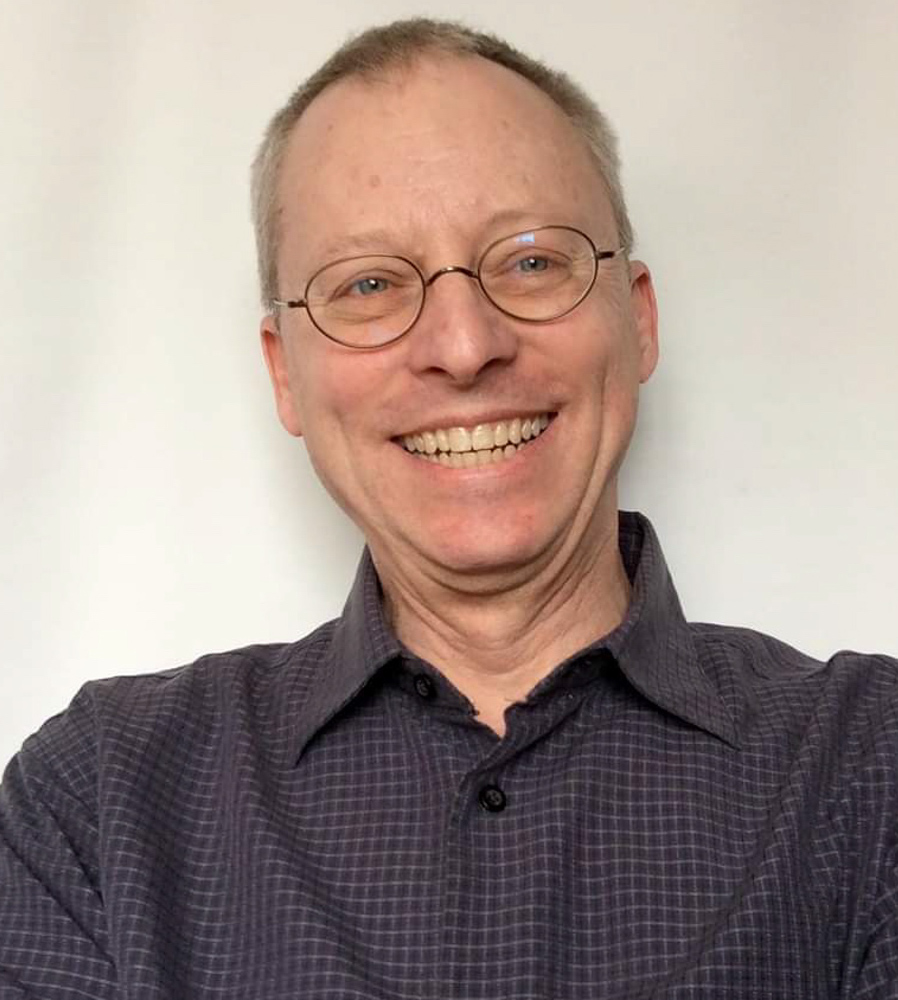 Ken Koronovich
Board Member
Ken joined the CMRC Team as a Board member in 2005.  Based in Whitby Ontario, he brings engineering, IT and technical skills to the team. He has served on a mission trip to the Iquitos area of Peru. Married to Heidi since 1981, they have two adult children.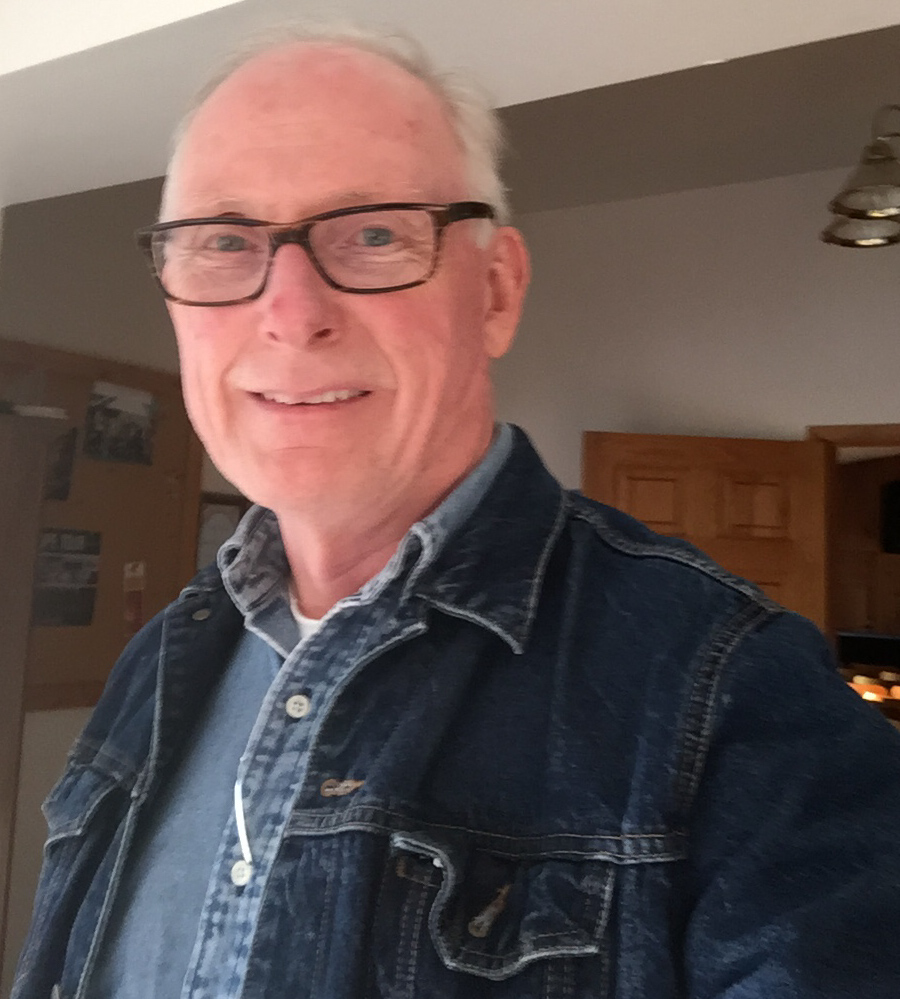 Steve Green
Board Member
Steve joined the CMRC team in the mid 1990's while pastoring a community church outside London, Ontario. In 2018 Steve and his wife Debra moved to the Ottawa Valley to minister at Hilltop Tabernacle in Griffith, Ontario. Steve has lead or served on missions trips to Cuba, Peru, Siberia and Mexico. 
Steve has been married to Debra since 1978 and have 2 grown children, a daughter-in-law and one grandchild.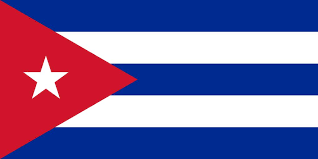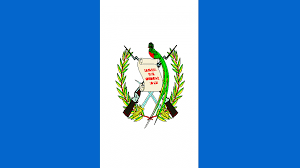 Alone we can do much less than we can together. 
Developing relationship-based partnerships is important to our missional work to bring together the unique strengths and resources of our fellow believers. We trust that a unified effort towards a common goal will be the key to furthering the work of the Kingdom of God.
Deepening ties with other organizations pairs with creating long-term solutions to benefit everyone. Christian Missions Resource Centre is pleased to have developed commitment-centered partnerships with the following organizations who support the ministry of CMRC.
Galcom International Canada
Solar Powered Audio Bibles
 Galcom provides durable technical equipment to communicate the Gospel worldwide.
Refurbished Laptops
Fully Managed provides IT Services and Solutions to provide care for digital resources.
Video Course Production
 GBS produces video courses for church leaders in Latin America where educational resources are in short supply.
Camino De Vida is a multi-site church in the city of Lima, Peru. This congregation is reaching beyond its city to inspire churches across the continent.
Trans World Radio operates globally to assist the local church share the message of salvation among the most remote nations. 
Parkwood Gardens Church in Guelph, Ontario involves a Missions Committee that is made up of a group of volunteers whose interests lie in helping local and world mission efforts.
Diaspora is a church plant in Guelph, ON, composed of individuals who gather in different places throughout various times during the week.
LifeHouse is part of the Pentecostal Assemblies of Canada located in St.Thomas, Ontario. Working to move every member of their church family according to their God-Given destiny.
Spring Bay Pentecostal Church
Spring Bay Pentecostal Church exists to serve Manitoulin Island and the many visitors who come to visit this beautiful Island Paradise.
Contact Us
Please let us know if you have any questions! Contact us anytime with the options below:
76 Chancton Crescent
London, Ontario
N6E 2Y4
We're Here to Listen
Drop us a line to get a conversation started. Please enter your details: