CMRC has developed resources, teaching materials and various media libraries to gift to our partnering churches overseas. One such medium is partnering with Guatemala Bible Seminary to produce Spanish Seminary courses.
Most pastors in poorer Latin American countries lack access to Christian reaching materials.
Each course is taught by a Guatemala Bible Seminary professor with the assistance of CMRC Guatemalan Associate, César Arreaga and consists of several lessons per topic.
Courses produced include:
    • Consejeria Pastoral – Pastoral Counseling
    • En el Reino – In the Kingdom
    • Escatology – Eschatology – concerning the Second Coming
    • Hermeneutica – Hermeneutics – principles of Bible interpretation
    • Cómo estudiar la Biblia – How To Study the Bible
    • Mandamientos – Commandments
    • Ministerio Pastoral – Pastoral Ministry
    • Psicologgia Pastoral – Pastoral Psychology
These courses are given out freely to any church or pastor. It is our desire to continue producing these valuable courses as funding becomes available.
Help us to continue supporting churches across the nations today!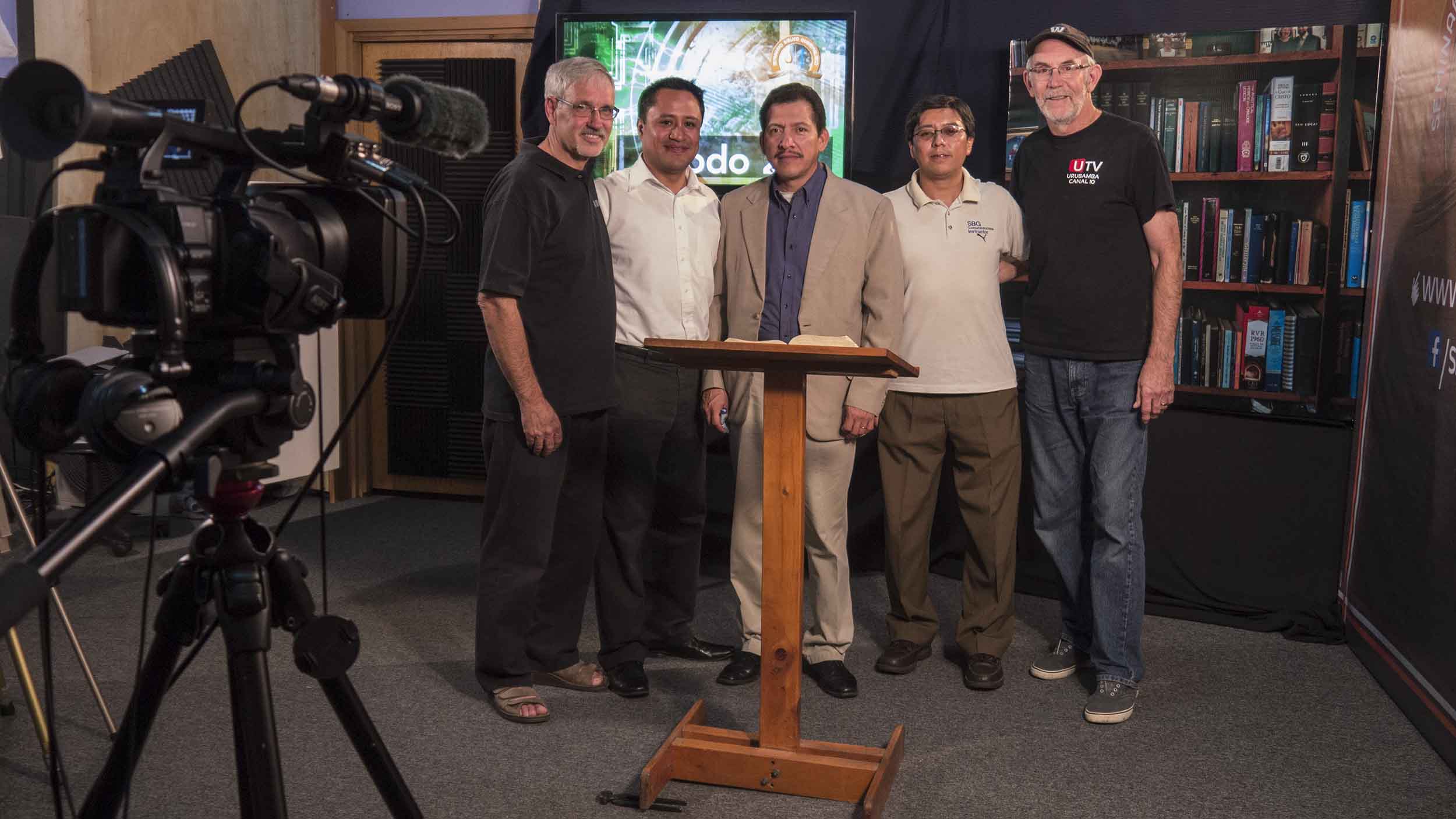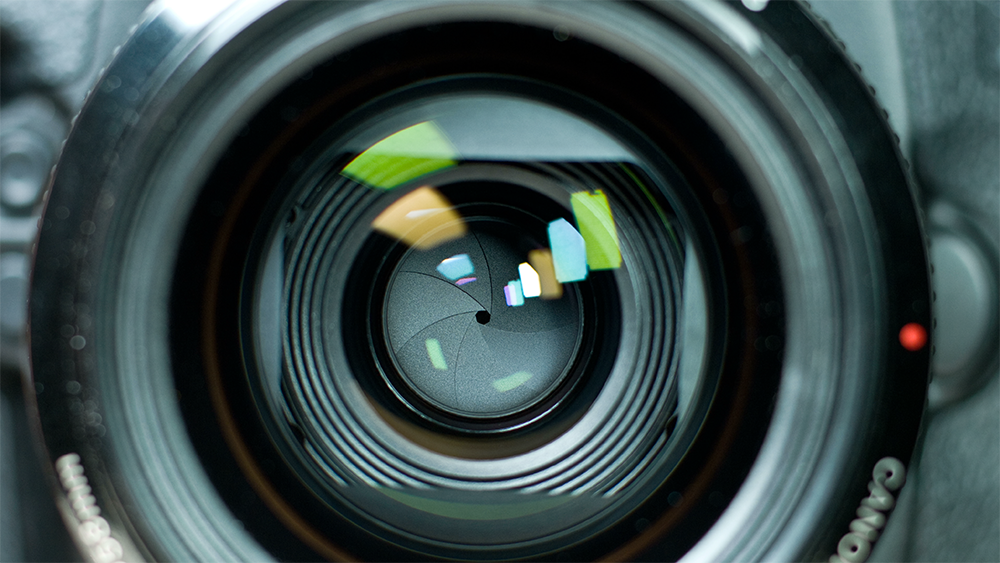 >

Latin America
 

>

distributed free
 

>

8 courses
 

>

41 sessions
Contact Us
Please let us know if you have any questions! Contact us anytime with the options below:
76 Chancton Crescent
London, Ontario
N6E 2Y4
We're Here to Listen
Drop us a line to get a conversation started. Please enter your details: