The rugged solar audio Bible is being used worldwide to communicate with non-readers, illiterate, visually impaired and pastors without access to Christian material. Because the player is solar powered, the audio Bibles are totally independent of electricity. Solar powered is a valuable feature where so many are without electrical power.
Along with the Spanish Bible, CMRC loads hundreds of hours of teachings, videos, and children's resources. These are provided free of charge in communities of poverty – jungle villages, small communities, and urban cities.
Pastors prepare sermons, lead Bible studies and children listen to exciting Bible stories. Modern technology with the 2000 year old message of Jesus.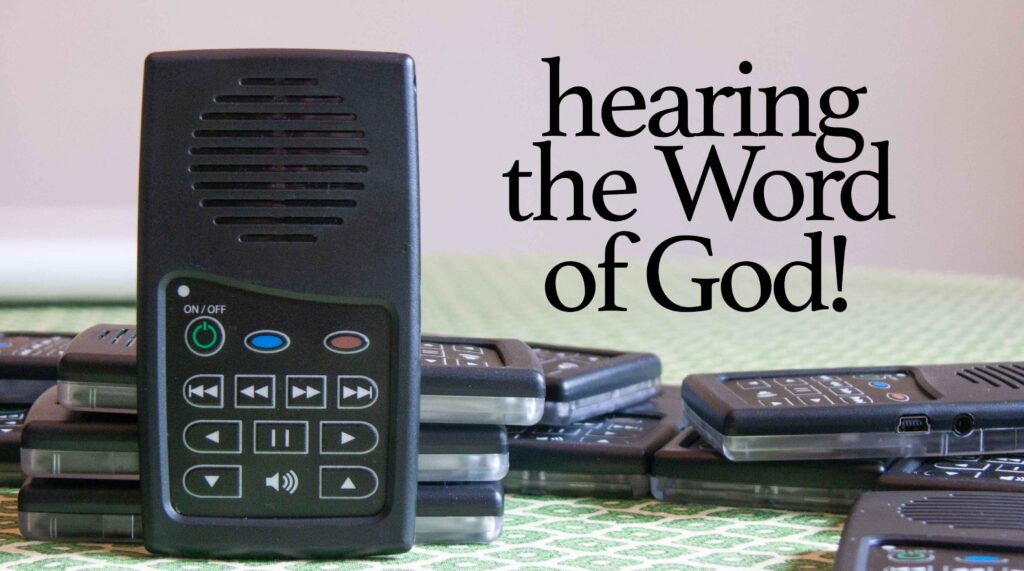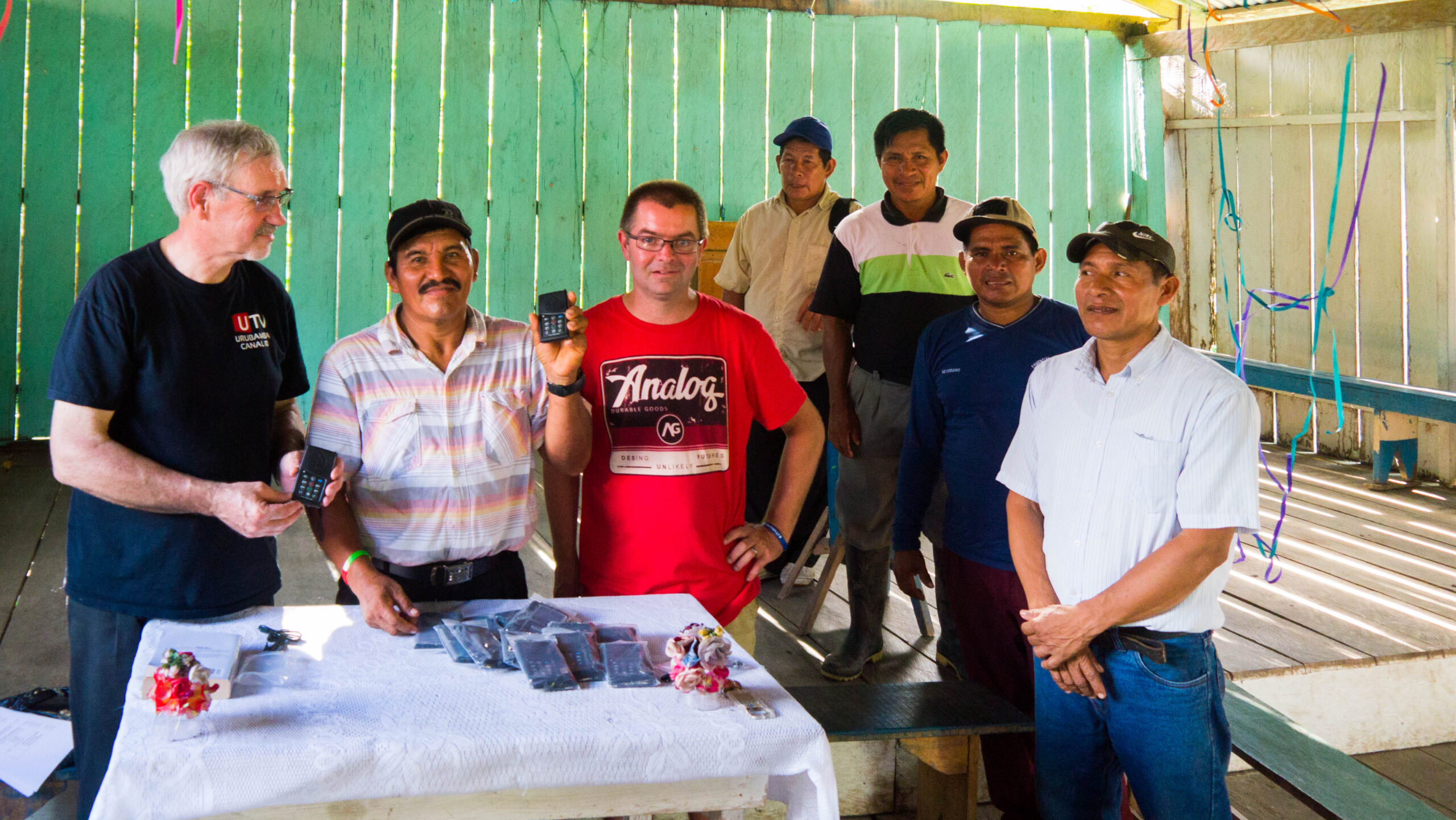 >

450 spanish  
    audio bibles
 

>

hundreds of
    audio teachings
 

>

5 countries
Contact Us
Please let us know if you have any questions! Contact us anytime with the options below:
76 Chancton Crescent
London, Ontario
N6E 2Y4
We're Here to Listen
Drop us a line to get a conversation started. Please enter your details: