A glimpse into the lives of Christians around the globe working to serve the Lord with all their strength.
Recent Testimonies & Events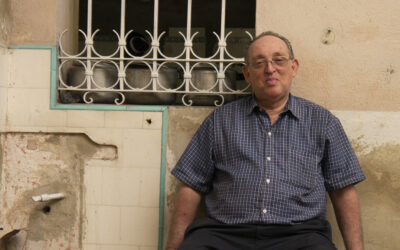 It was with great sadness I learned on Sunday August 29th that Oziel Barrios Rosales, my dear friend and co-worker in the Lord had passed away from Covid complications. I met Oziel in 2004 in the city of Santa Clara, Cuba. I met his wife Maria...
read more
Contact Us
Please let us know if you have any questions! Contact us anytime with the options below:
76 Chancton Crescent
London, Ontario
N6E 2Y4
We're Here to Listen
Drop us a line to get a conversation started. Please enter your details: