A glimpse into the lives of Christians around the globe working to serve the Lord with all their strength.
Recent Testimonies & Events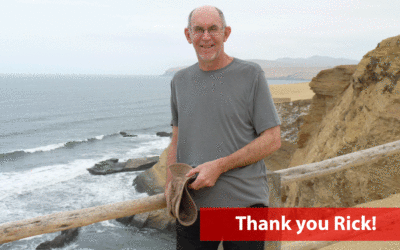 Reflections It was a bright, sunny, July day in 2010 when Doug Springer called and asked me to pray about becoming a CMRC staff member. By that time, we had known each other for many years and I had assisted with a number of CMRC projects. Now...
read more
Contact Us
Please let us know if you have any questions! Contact us anytime with the options below:
76 Chancton Crescent
London, Ontario
N6E 2Y4
We're Here to Listen
Drop us a line to get a conversation started. Please enter your details: