A glimpse into the lives of Christians around the globe working to serve the Lord with all their strength.
Recent Testimonies & Events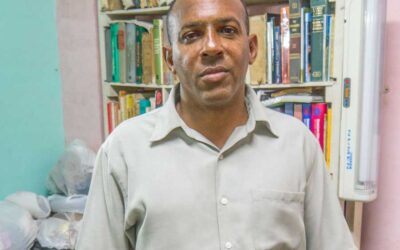 My name is William Gogle Mendoza. I was born on July 25, 1972. I am 41 years old and am the youngest of four brothers. I lived a very bad past. I had a very empty and disorganized life submerged in alcohol, drugs and other types of vices. Besides...
read more
Contact Us
Please let us know if you have any questions! Contact us anytime with the options below:
76 Chancton Crescent
London, Ontario
N6E 2Y4
We're Here to Listen
Drop us a line to get a conversation started. Please enter your details: