WHY DOES CMRC TRAVEL?
1. The main focus, for CMRC, is to minister to local pastors on a personal and spiritual level supporting their local ministry and their families.
2. CMRC believes strongly that all donations must be used to their greatest extent in full filling our ministry and there must be accountability how the donations are used. We therefore visit all our projects on an ongoing basis to ensure funds are used properly and wisely.
3. CMRC believes church partnership is more than just a one-time visit but a long-term relationship lasting a minimum of 5 years and in many cases, especially Cuba, 15 to 20 years.
4. CMRC believes that when the local congregation identifies their greatest need, we will work together with them to meet that need.
WHERE DOES CMRC TRAVEL TO?
CMRC staff, regularly visit the projects that we support overseas including churches in Peru, Guatemala, Colombia and Cuba and other countries as needs and special projects arise.
WHAT DOES CMRC DO ON OVERSEAS TRIPS?
• Many of our partner churches have received video production training to equip the local church in spreading the gospel in their community and country.
• On each trip we take financial support for the local church and pastors as well as items they need but cannot buy locally, to help them with their ministry.
• CMRC works with a seminary in Guatemala to produce seminary level biblical training that is then distributed along with a media playing device, free to local pastors.
• CMRC Short Term Missions Teams build churches, hold children's ministry, build homes for poor widows, hold street evangelism, jail ministry and many other activities alongside the local church congregation.
WHEN DOES CMRC TRAVEL?
Our staff are committed to travelling on a regular and as needed basis, however, there has to be significant purpose for each trip to justify the cost.
Short term missions' trips are arranged for groups who wish to experience the blessing seeing and helping in these less fortunate places.
HOW CAN I HELP?
Donations can be made for specific CMRC projects, churches or given for the ministry overall.
Visiting the Churches, we partner with, encourages our pastors as we work along-side them and minister to them, sharing in practical ways and praying with each one of them.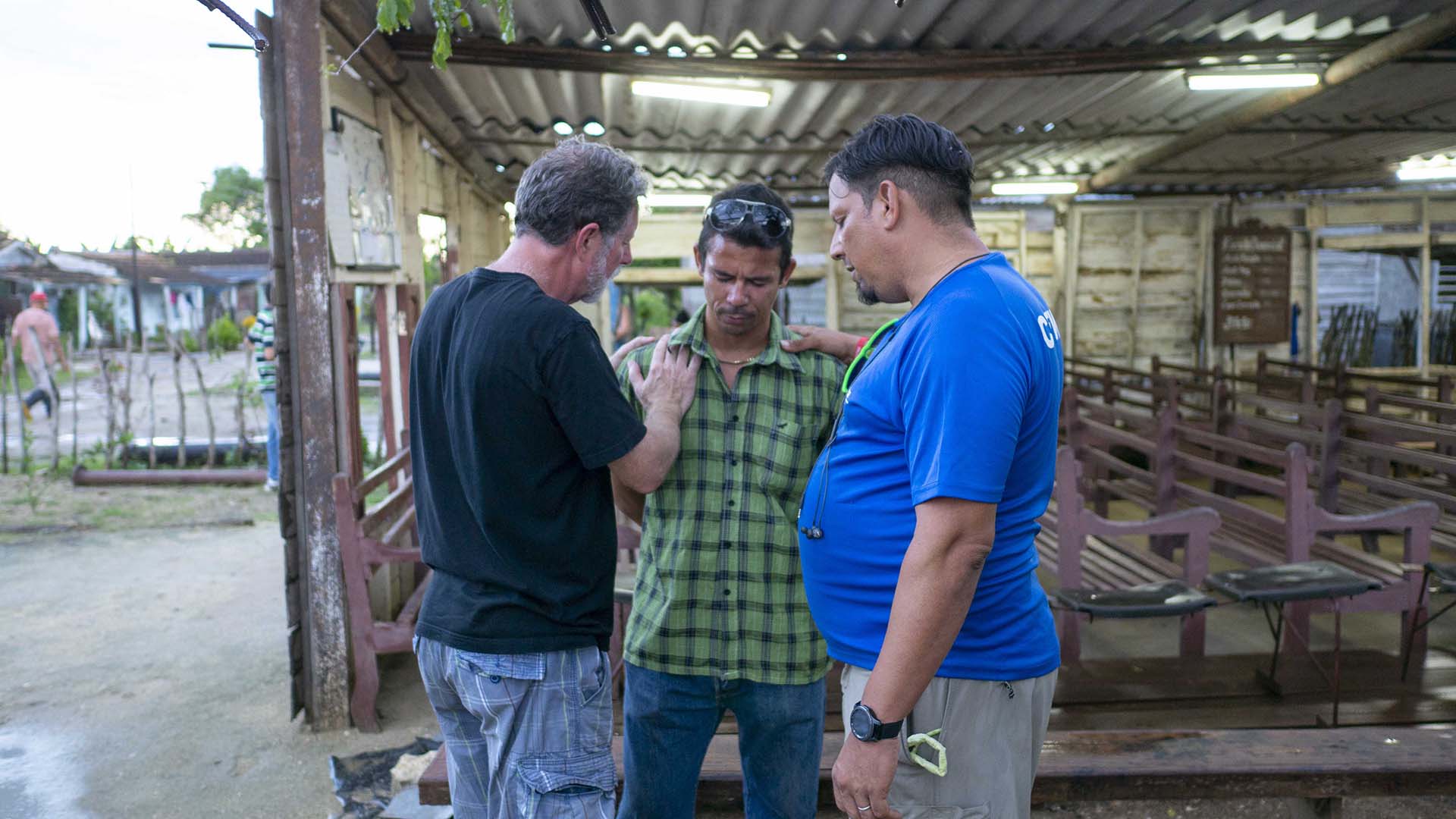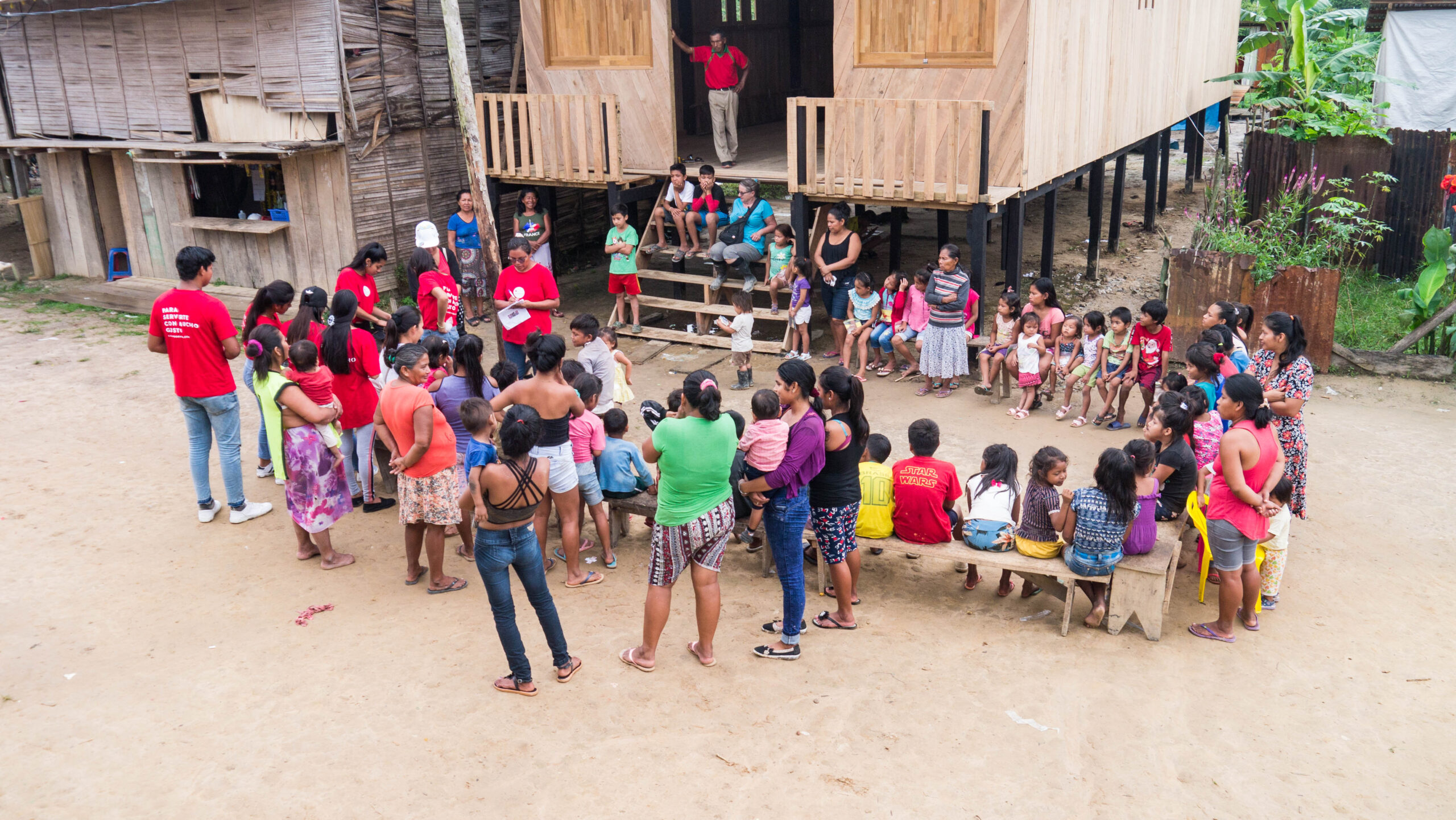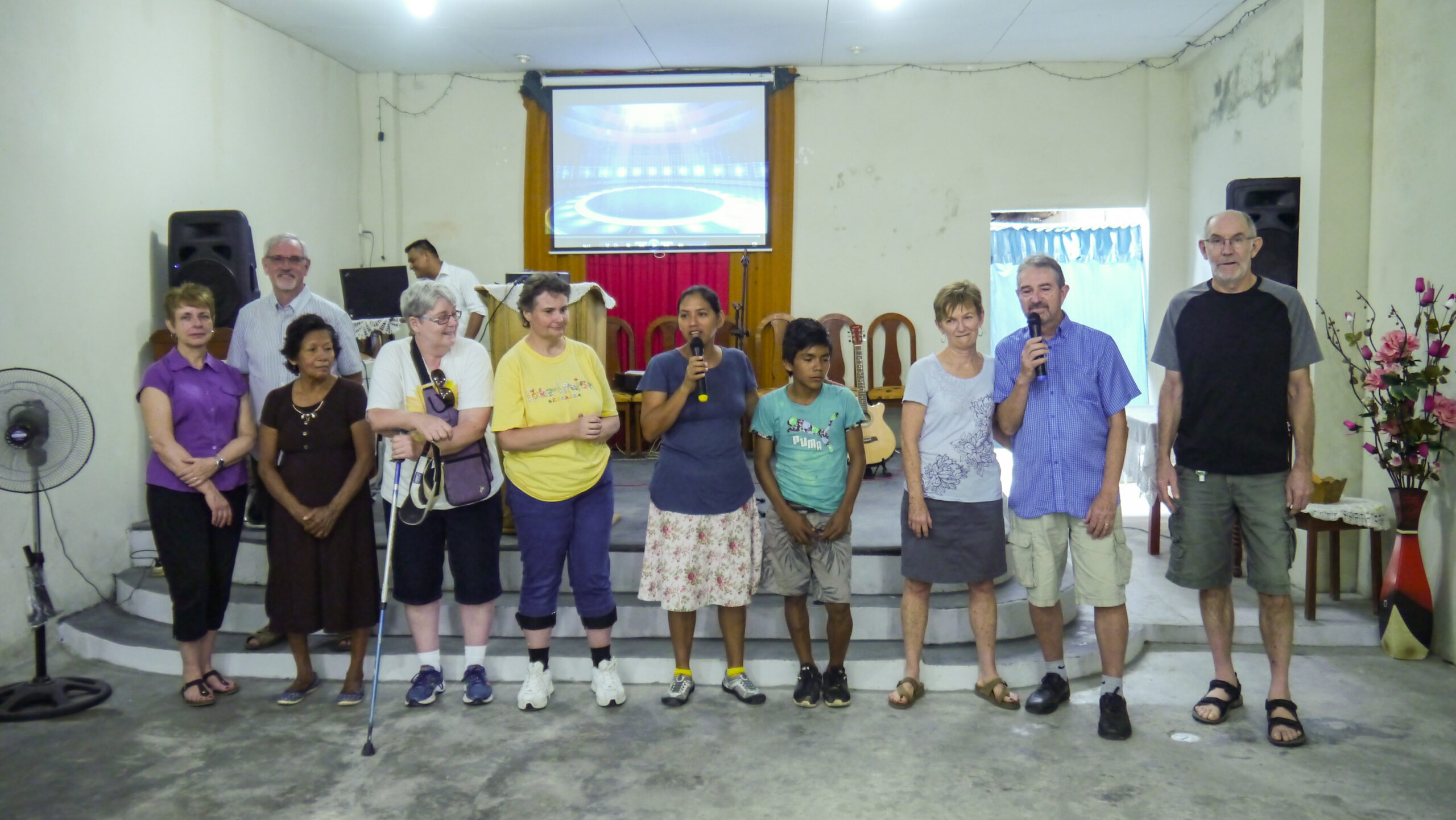 >

20 Years
 

>

102 Trips
 

>

251 Volunteers
 

>

11 Countries
Contact Us
Please let us know if you have any questions! Contact us anytime with the options below:
76 Chancton Crescent
London, Ontario
N6E 2Y4
We're Here to Listen
Drop us a line to get a conversation started. Please enter your details: