---
Reflections
It was a bright, sunny, July day in 2010 when Doug Springer called and asked me to pray about becoming a CMRC staff member. By that time, we had known each other for many years and I had assisted with a number of CMRC projects.
Now after eighteen missions trips, nine church builds, widow's homes and orphanages renovated, and friends made, it's time for me to retire from CMRC; a difficult decision to make as being on the frontline of missions, witnessing God weave ideas from conception to completion, and seeing lives impacted is rather wonderful.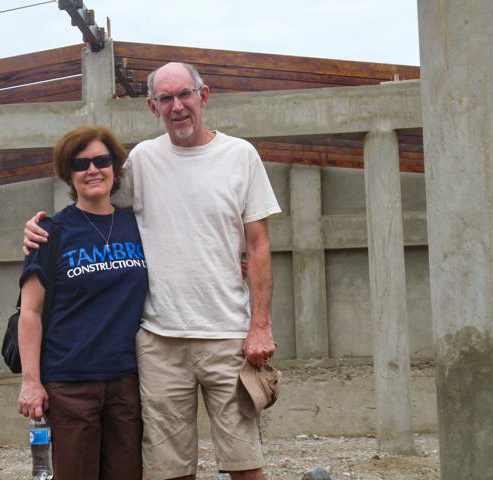 One of the more memorable moments was in January 2016 in Huaytara, a two-hour drive into the Peruvian mountains from the southern desert city of Pisco. We were accompanying an evangelism team from Vista Alegre Church as they went door to door praying for people. One woman was in tears as she accepted Jesus as her Lord. I remember feeling incredibly honoured to have witnessed her becoming a believer.
On another occasion, after a ladies' dinner CMRC had put on in Iquitos, I spoke with a young man named Paul. He had arrived to pick up his mother, but Jesus had other plans. Sitting in the back seat of a moto-taxi, Keny and I shared that we didn't believe he was there just for his mother, but for an encounter with Jesus.
Transformation is God's business, and though we know we are his conduits, it is often when least expected. That is the Wow factor.
My life verse is Proverbs 3:5-6
Trust in the Lord with all your heart and lean not on your own understanding; in all your ways submit to him, and he will make your paths straight.
Trust is not knowing the future, but knowing Who does. A commonly used theme on missions trips is simply "be flexible." Mission ministry requires much trust, putting aside oneself as God reveals His plan. I encountered this with Vista Algre Church when, though comfortable coordinating our church construction effort, God wanted Diane and I to travel to Huaytara with the evangelism team. God's ways are always better.
Mission ministry is a TEAM effort. Those that send and those that go. CMRC relies on supporters like you who ensure that Cuban pastors receive their monthly salaries, Peruvian churches benefit from teaching materials and resources, and young women in poverty receive an education which helps to break the cycle of generational poverty.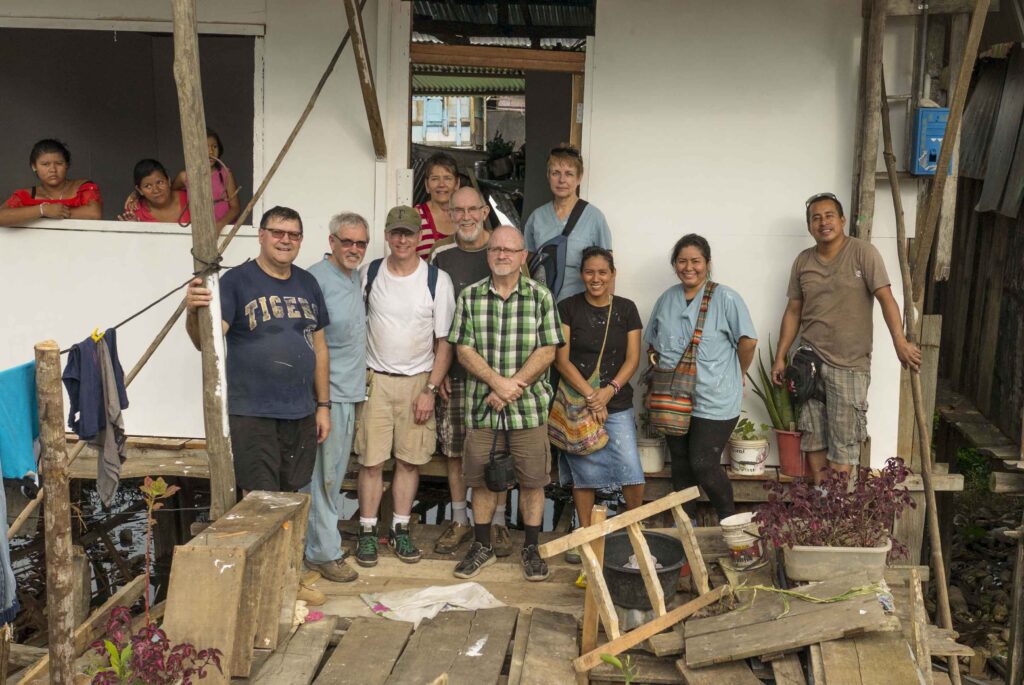 Those that go are volunteers who heed the call and become CMRC ambassadors. I have had the privilege to travel with many such volunteers; kindred spirits with a common endeavour – to help others encounter the love of Jesus. Some of these volunteers I now call friends.
While hindsight is 20-20 and worthy of reflection, forward looking is with an anticipation of that which God yet has in store. With a love language of assisting others as a core value, I can only imagine that while officially retiring from CMRC's mission ministry, I won't be wandering too far from ministry. God has plans for my future and yours too.
With a heart of gratitude and thanks,
Rick Tyler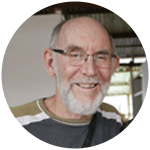 ---
We Want To Thank You!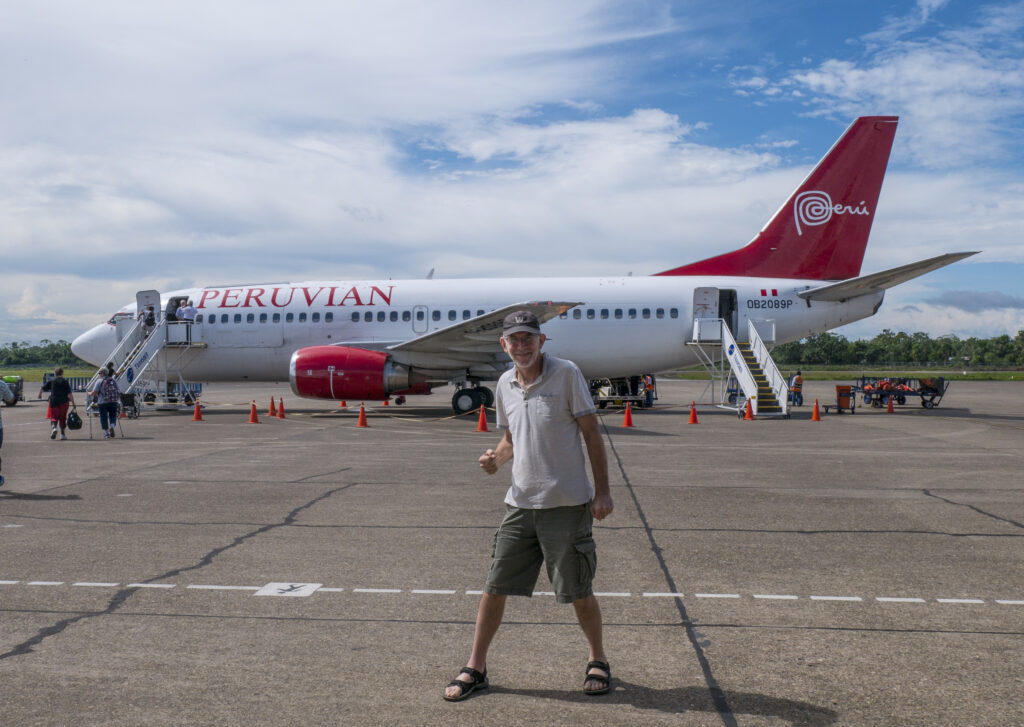 Thank you, Rick, for all the selfless work you have done over the past 12 years with me in CMRC. It is difficult to use the word, "work" as you did not treat it as work but as ministry as you cared for others everywhere we travelled. Diane, thank you for supporting Rick as he supported the work of the Lord with his many talents and abilities in those communities marginalized by their poverty, with little or no access to the gospel.
Thank you, Rick, for the support you have been to me in our almost daily calls where we strategized and planned. I will miss those calls, but I trust your sense and wisdom that this is the right time to retire.

Executive Director
---
Prayer Points
~ Pray for Rick and Diane Tyler as Rick transitions to retirement from CMRC. This is an adjustment for Rick. Also pray for Rick to be healed from is ongoing severe vertigo problem.
~ Pray for Professor Cesar Arreaga in Guatemala who is our associate and is taking on Rick's responsibility of the newsletter in English and Spanish.
~ Pray for us to find someone who is an expert in Social Media that will work with us to take over that area of our work. We are hoping to find someone to volunteer as it is not a lot of work.
~ Pray for our associate Maria Elena in Cuba as she recuperates and heals from having a large cyst removed a couple of months ago.