January 1, 2021 Cuba devalues their currency.  Food and utility prices surge 5 to 10 times, overnight. Basic foods and medicines are very expensive or not available.
Churches closed and pastors without salaries for 19 months.
CMRC immediately responds, from undesignated general funds, with increase in pastoral support from $30 to $120 per month.
Give a onetime donation or give monthly in support of Cuban pastors and their families. Please give today!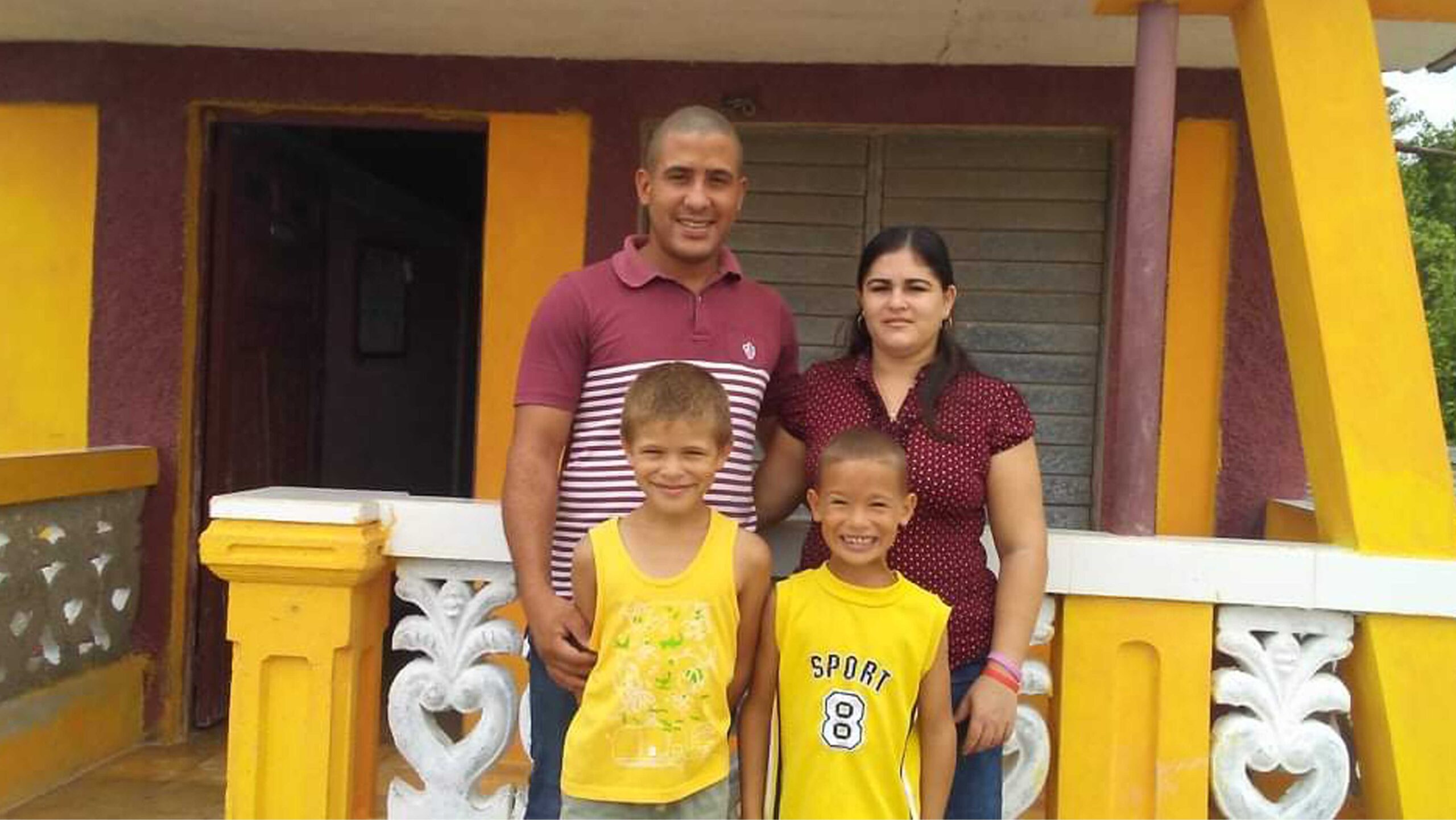 Pastor Reynier Romero Boivin
Jesus Way of Hope Church,
Quinientos
______________
"All the difficult circumstances that arise are materials, food, etc. because with children at home and not be able to satisfy their basic needs, that can become a big difficulty."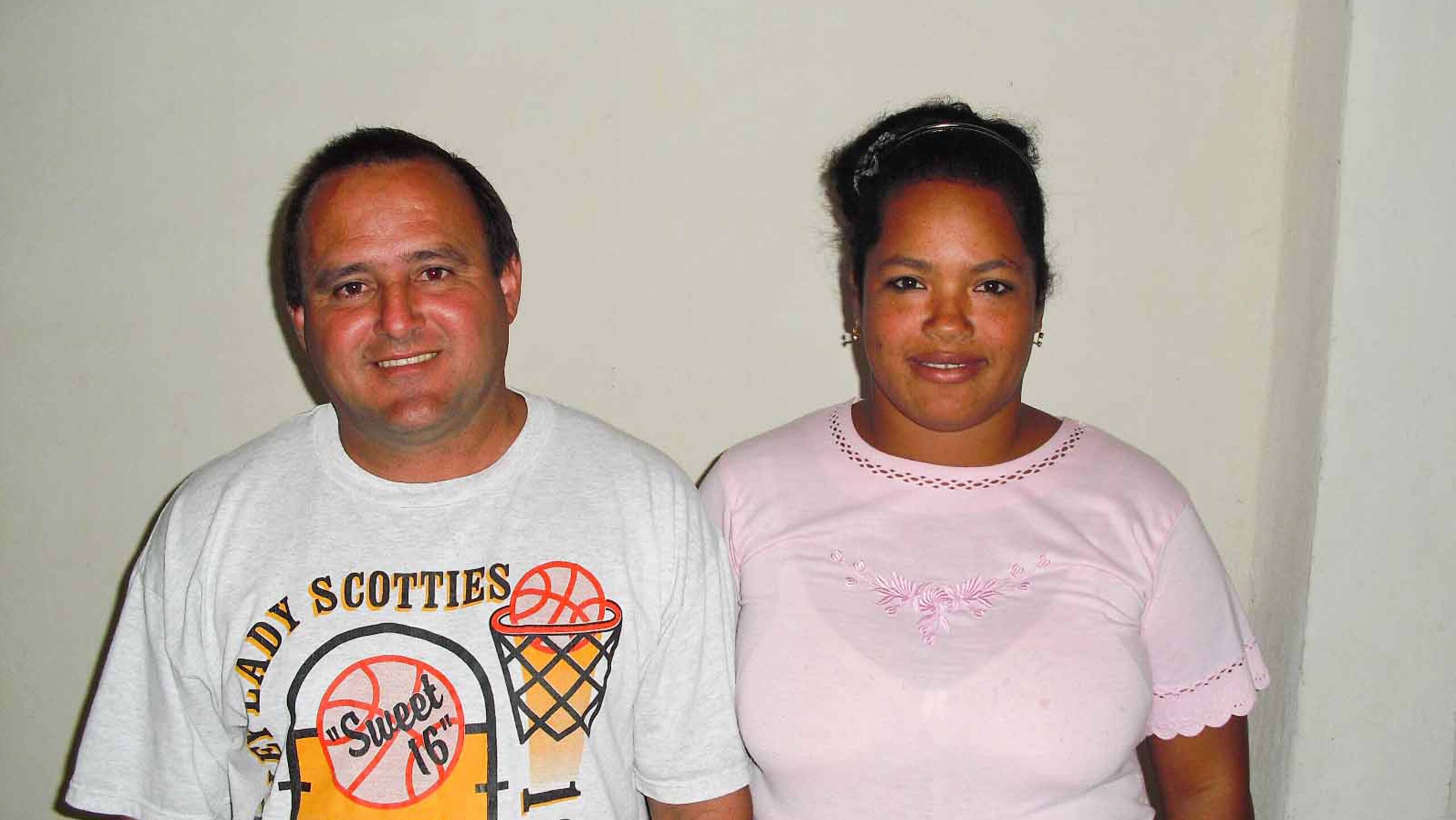 Pastor Carlos Castillo
Lion of Judah Church,
Peppito Tey
______________
"For a Cuban Pastor serving in a small church it is complicated. The cost of food is very high."
Give Peace, Hope and Joy this Christmas by coming along side CMRC at this time of extreme need. 
100% of your donations will go to help Cuban pastors and their families.