PERU CHRISTMAS TRADITIONS
The young women enrolled in our Computer Education Program reflect on how they celebrate Christmas with family. They talk about the joy of family.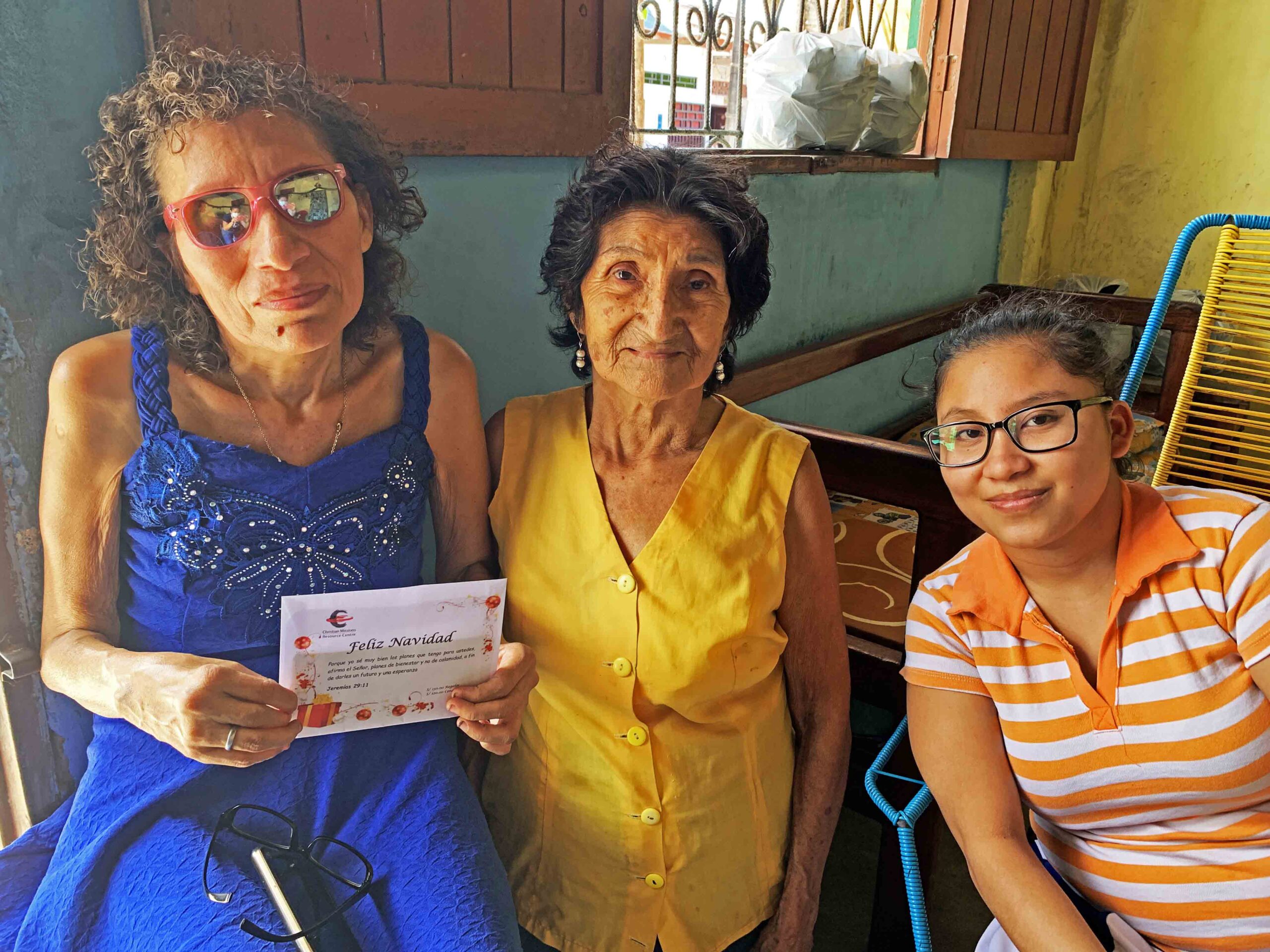 MILAGROS MARTINEZ PANAIFO
I usually have celebrated Christmas with my mother and my grandparents. We fix the house with Christmas ornaments and we prepare food for dinner. It can be turkey (for families who can buy it) but we prepare it with chicken and we prepare everything we will eat.
At midnight we all sit around the table which normally includes the visit of my aunts. We hug each other, dance and have the dinner.
It is not going to be a good Christmas for me because of the passing of my mother this year. However, I ask for your prayers to overcome this loss.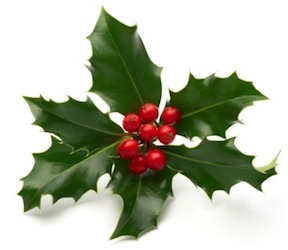 SINDY MAYAN PEREYRA
Hello everybody!
On Christmas eve my mother and I prepare food for dinner at midnight. It consists of having Christmas pudding, chocolate and a small meal. That day there is my mother, father, my two brothers and my older sister who is with us that night.
This year 2021 I thank the all-powerful Lord who is always there to protect us, he is faithful at all times and will never fail us.
Well friends, that is a short summary of my Christmas celebration, the most important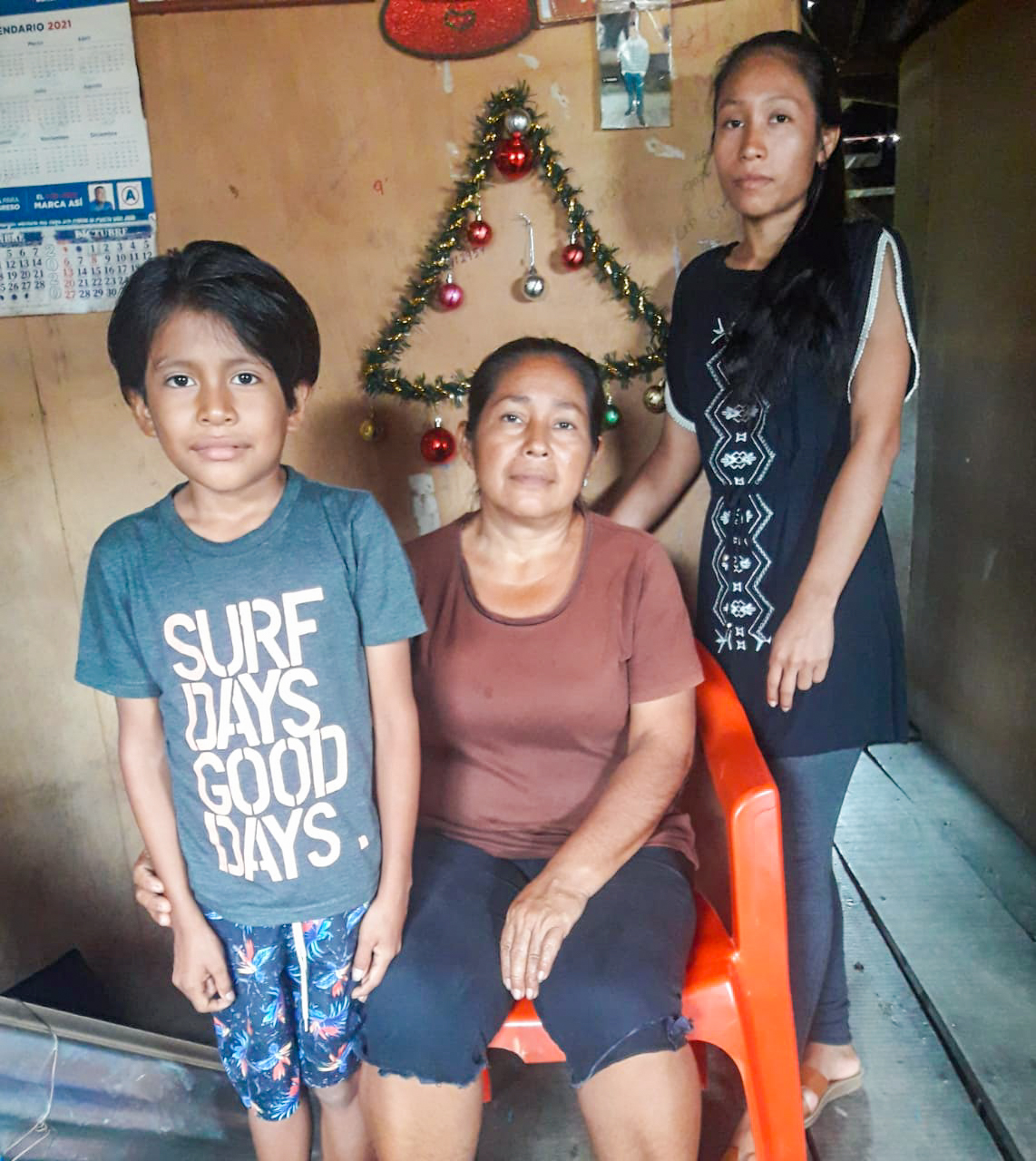 for me is spend that important date with the ones I love the most, my family.  
Blessings.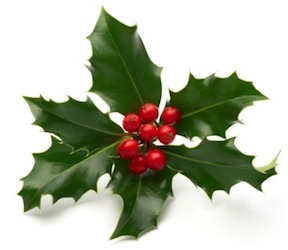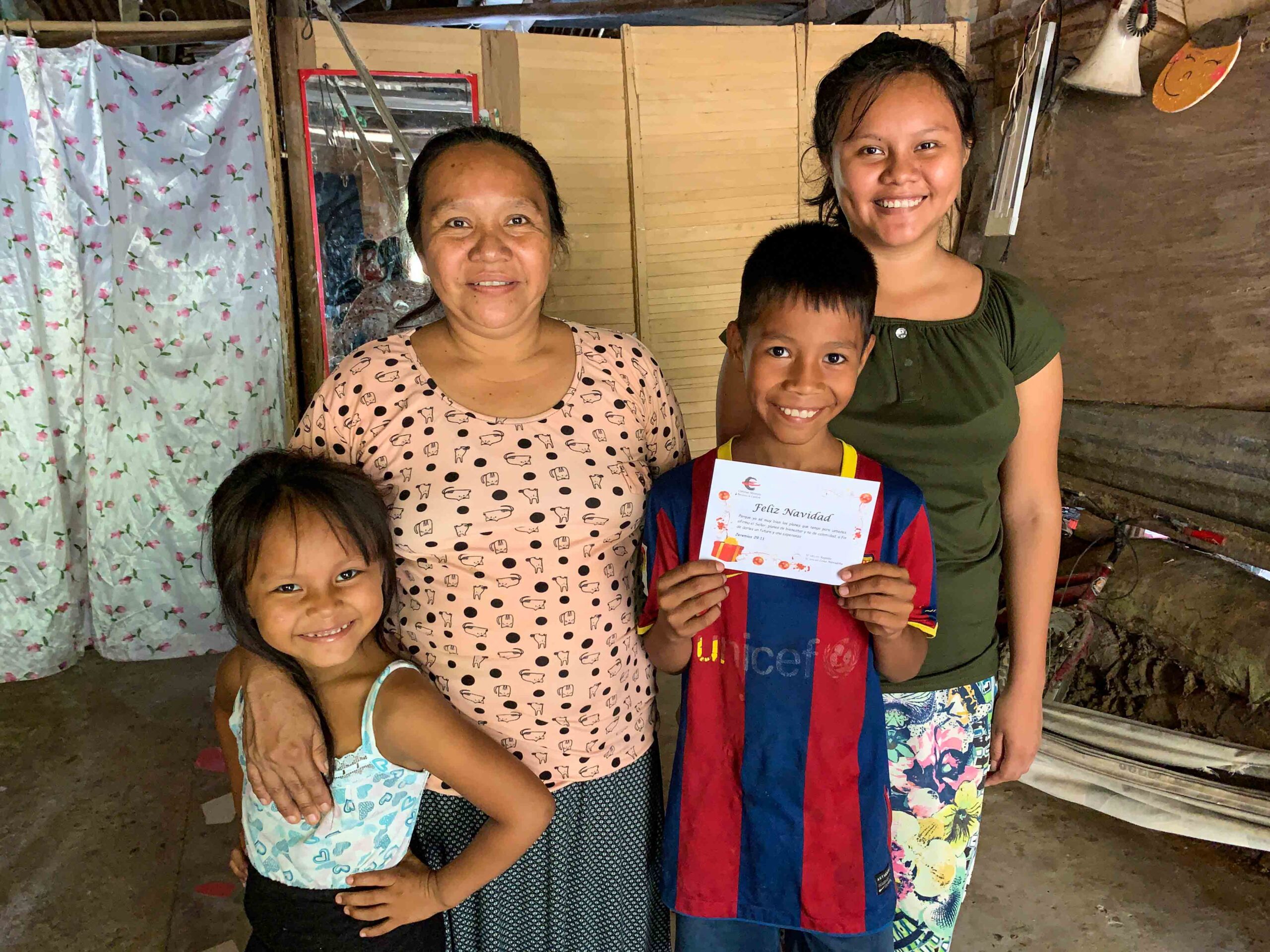 ANDREA GÓNGORA MANUYAMA
Hello!
I am Andra and now I would like to tell you about how I celebrate the Christmas party.
My family and I usually celebrate this date together in church praising God in union with all the brothers and sisters and thanking our Father for the year he gave us and for the New Year that is to come. Thanking for the good and bad things that happen. It is God who marvels at us.
As all Christmas celebrations we (all the brothers and sisters of the church) collaborate to make a dinner and all eat together at midnight. As you may know at the Peruvian Christmas dinner it is inevitable to drink chocolate accompanied by a delicious pudding Christmas.
For me celebrating Christmas should be an act of gratitude to God for the purpose He has in our lives.
Prayer Points
~ Continue to pray for safety and direction for Cuban Pastors, Joshua and Anna, who have been missionaries in Haiti for the past couple of years. With the unrest in Haiti they are trying to leave and return to Cuba but there are no flights.

~ The son of one of our supported pastors in Cuba is a baseball pitcher now training in the Dominican Republic. Pray he gets signed soon.
~ In September we asked you to pray for Pastor Toribio in Iquitos after he suffered a vehicle accident. Now we learn the doctor's recent examinations show that he has some blood clots in his head due to bruising from the accident. He is often confused, not knowing his surroundings or who he is. Surgery is recommended to remove those blood clots and thus save his life.