As Covid-19 continues its hold around the world, families still struggle with the basics like food. Jobs lost and costs increasing mean nutritious food is not affordable.
Through generous supporters CMRC has provided over 54,300 meals and basic necessities to pastors and families directly impacted by the Covid-19 pandemic.
As churches continued to be closed, offerings have declined and pastors are without an income. In the mean time they have reorganized worship services through online and in home ministry.
In Cuba alone food costs have increased as much as 10 times making basic necessities very expensive.
We will continue to provide meals as funds are available to meet the need.  Please consider making a donation today!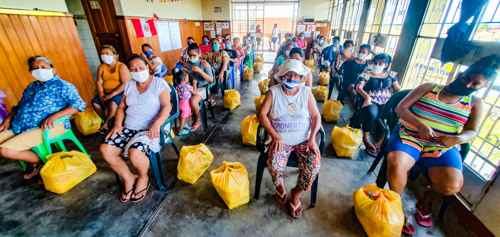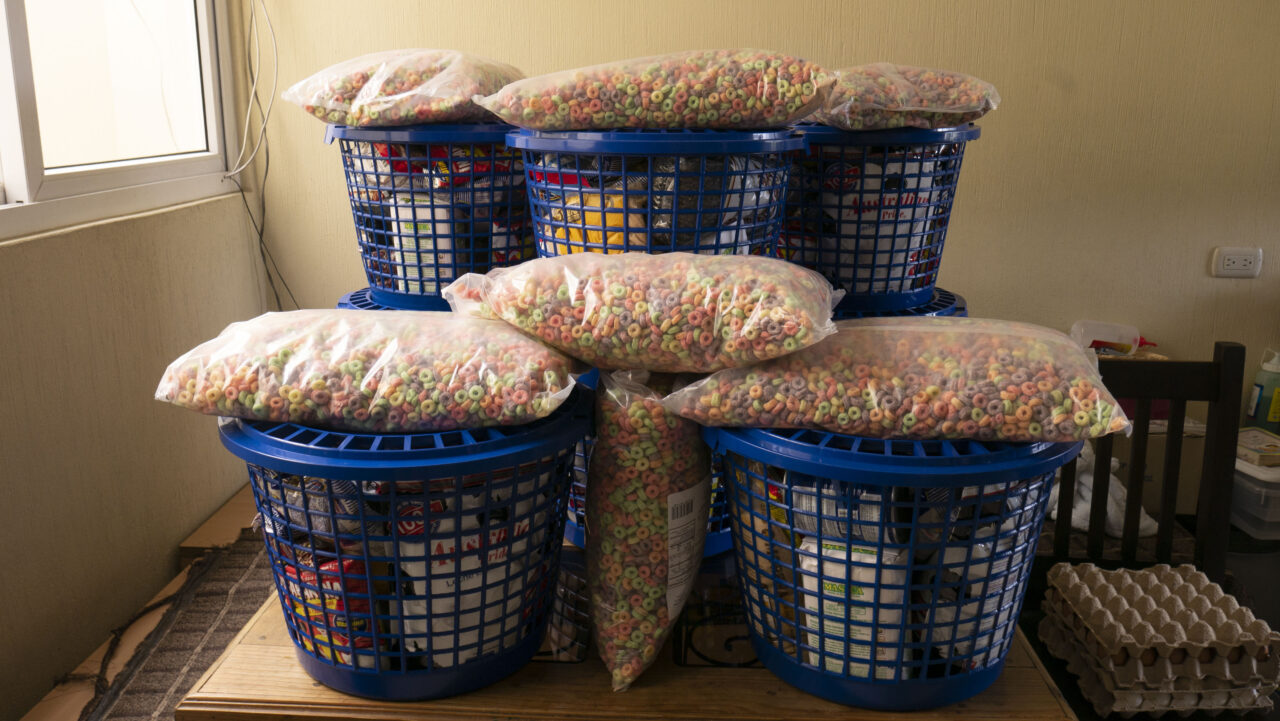 > 54,350 Meals
> 4 Countries
> Colombia. Cuba. Guatemala. Peru.
Contact Us
Please let us know if you have any questions! Contact us anytime with the options below:
76 Chancton Crescent
London, Ontario
N6E 2Y4
We're Here to Listen
Drop us a line to get a conversation started. Please enter your details: