CMRC practices practical ministry by partnering with local churches in impoverished communities in Cuba and Peru to construct new church buildings.  CMRC provides funding for materials and paid skilled workers and the local church provides volunteer labour.  CMRC short term mission teams are also able to minister to the local church by working on the construction.
These new churches not only support the church family but also become the focal point for community activities.  This gives the church family the opportunity for outreach and witnessing. In some locations, a well and pump are installed to provide fresh water to the community.
CMRC is seeing the strong growth of the churches in these countries and there are many opportunities for you to partner with CMRC in church construction.   Participate in practical ministry through your prayers and donations or by joining a short term mission team.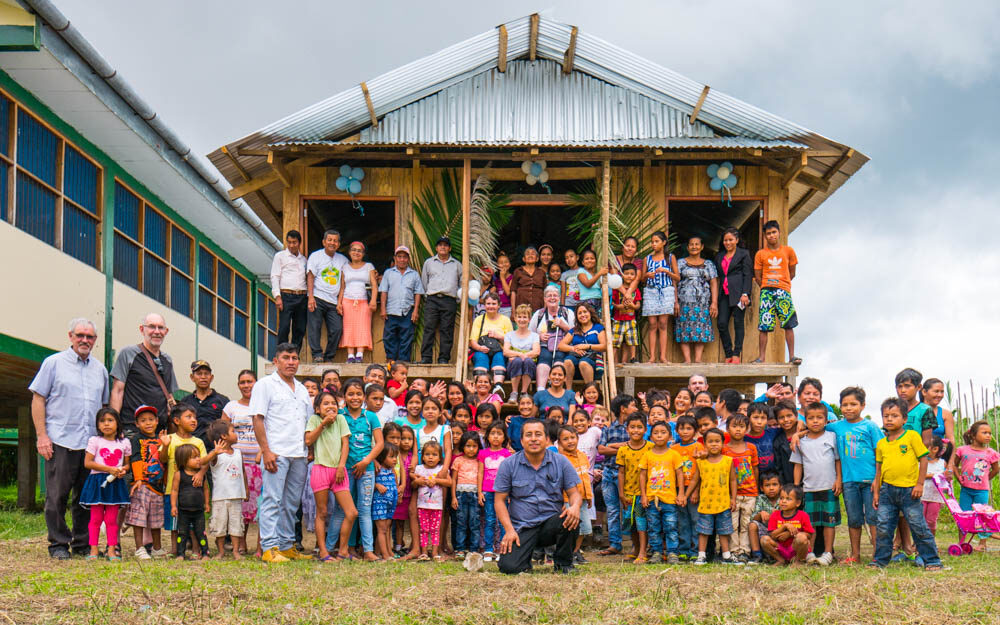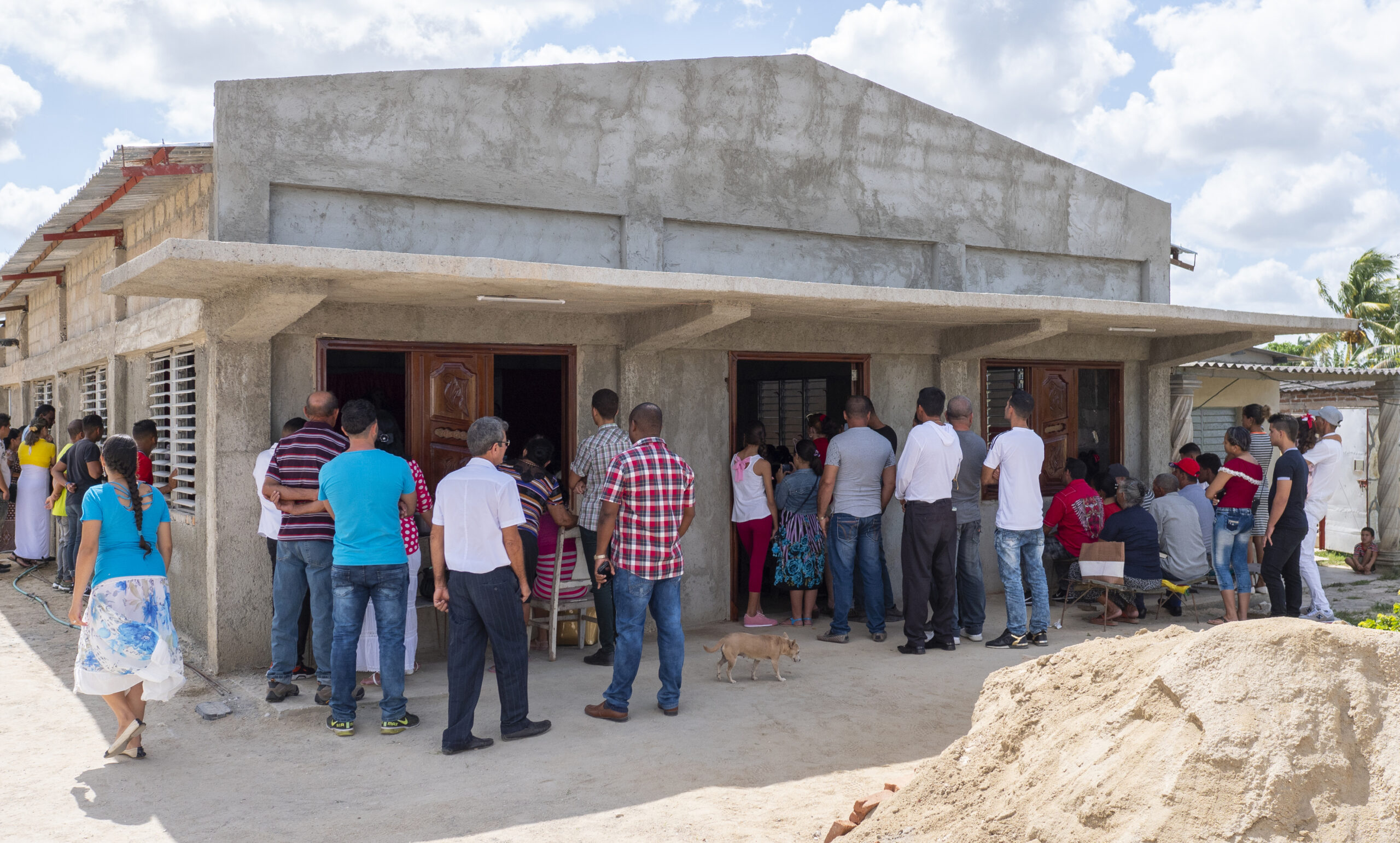 >

12 churches
 

>

8 Years
 

>

10 Communities
 

>

2 Countries
Contact Us
Please let us know if you have any questions! Contact us anytime with the options below:
76 Chancton Crescent
London, Ontario
N6E 2Y4
We're Here to Listen
Drop us a line to get a conversation started. Please enter your details: